This is a very high-quality +7 two-element (achromatic) macro lens made of optical glass. It retains its full magnification underwater.  Thanks to the two UV coated lenses and anti-reflection, these lenses restore a distorted image to a perfect on.
This small, lightweight lens has a 67mm threaded port. The thread is on both ends of the lens - which means these lenses can be stacked. A must have for macro lovers!
This lens allows a photo of a subject less than 1 inch wide to be taken on many compact cameras. 
We dive with our products all the time. Please call the Bluewater Photo team at 310-633-5052 with any questions, or email us at sales@bluewaterphotostore.com
Dyron +7 67mm macro lens - sample images
Tiny fringehead, photo by Brent Durand. Ikelite S90, Dyron +7 macro lens
Small starfish, Recsea S95 + Canon S95, zoomed in, no macro lens
Photo taken with dyron 67mm +7 macro lens attached. F8
Small zooanthid anemones, Recsea S95 housing, Canon S95, zoomed in, no macro lens. Closest focus distance
Same subject with Dyron 67mm macro lens attached. F7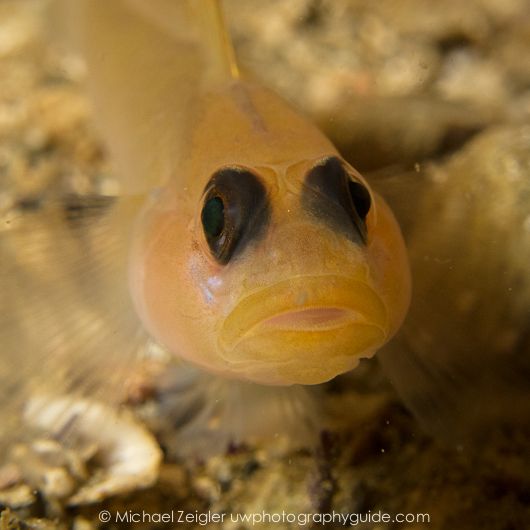 Recsea S95 with Dyron +7 macro lens

Taken with Canon G12, Dyron 67mm +7 macro lens. Photo by Amr A. Abdul-Majeed

Recsea S100 + dyron macro lens, photo by Hugh Parker
Dyron +7 macro lens product video
Dimensions:
2.00 (in)
×
1.00 (in)
×
4.00 (in)
Free Worldwide Shipping:
No