USED: Fantasea Sony RX100 IV Underwater Housing
SOLD
Condition:
Good working condition
Slight scratches on the body
Damaged box
The Fantasea RX100 IV housing is one of our favorite housings for the Sony RX100 IV camera. Not only is it small, but it works well with various macro & wide angle wet lenses and the affordably priced. 
Includes Moisture Leak Detector, Hand Strap and Port Cover!
Key Features:
Controls are nicely labeled
Battery / memory card can be changed without having to unscrew the camera from a tray, unlike the Ikelite
Controls work very well
Leak detector, flash diffuser, hand strap all included!
Recommended Lenses and Strobes
Specifications:
Full access to all essential camera controls & functions with clearly marked buttons for both the RX 100 III and IV
Depth rated to 60 meters / 200 feet
Port threading: 67mm
Shock resistant construction
Ergonomic design
Double O-ring protection for a perfect watertight seal
Moisture Detector installed inside housing
Related Underwater Gear Categories:
Sony RX100 IV Specs:
New 20.1 megapixel 1"-type CMOS sensor , considered to be years ahead of the competition
24-70mm F1.8-2.8 Zeiss lens
Slow motion video recording up to 1000 fps
4K (UHD) video recording with full sensor readout and bit rates up to 100Mbps
Dual recording captures 17MP stills while recording up to 1080/30p video
Incredibly fast (16 fps!) continuous shooting
Anti-distortion shutter
NEW picture profile modes including SLog2 gamma settings
3-stop neutral density filter
3" LCD with 1.3m dots
Underwater Video shot with both RX100 IV and Canon G7X in Fantasea Housing:
Sample Images (note RX100 III images, RX100 III & IV take the same quality images)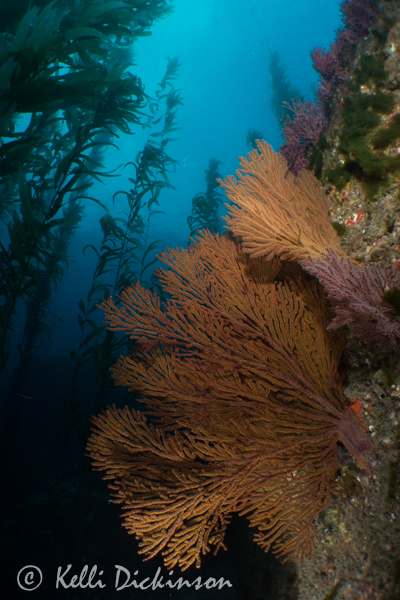 Dimensions:
8.00 (in)
×
8.00 (in)
×
8.00 (in)
Free Worldwide Shipping:
No