Fantasea AOI UWL-09F Wide Angle Lens
The Fantasea-AOI UWL-09F Lens is a great choice for most compact and mirrorless systems. This lens provides a very wide 130° degree angle of view at 28mm and features nearly zero minimum focus distance, allowing you to focus just off the front dome of the lens!
Image results are sharp from corner to corner with minimal abberations. In addition the lens will focus through out the zoom range of your camera, allowing wider lens compact cameras to zoom in to remove vignetting, and allowing the photographer flexibility of zooming if needed to nail their composition.
Anti-reflective coating on all glass elements of the lens minimize glare and other flares when shooting and a rotating dome shade allows you to adjust perfectly once attached to your camera. Pair this lens with the new Fantasea Bayonet Mount system for very fast and easy lens changes underwater.
The UWL-09F is a great alnernative to more expensive wet wide angle lenses. It provides comparible optics at a lower price point. It is slightly smaller than it's WWL-1 counterpart making it a little more travel friendly. In all, it is a great wet wide lens that may not have the optics of the WWL-1, but is close enough that it definiley warrants the pride drop.
Features:
High Optical Performance 
UWL-09F offers unmatched quality with 5 multi-layered precision optic elements (organized in 5 groups). Images captured with the lens are exceptionally detailed and feature impressive overall sharpness. The combination of a super wide field of view (130 degrees) and zero minimal focus distance provide unlimited opportunities for image framing and creative compositions, including close focus wide angle and over-under (half/half) split images. Professionally engineered elements eliminate chromatic aberration. The AR (anti-reflection) coating on all glass elements assists in avoiding lens flare from the sun or artificial light sources.  
Durable Construction
Lens barrel is made from durable Aluminum alloy with black hard coating. The dome is covered with hard coating as well, protecting it from easily getting scratched or damaged. During development, the lens was thoroughly tested in extreme conditions (depth, temperature, salinity and radiation) to ensure resistance and durability on the long run. 
Rotatable Wings
Lens wings feature an improved design and can be rotated anytime underwater according to image composition without using any tools. Vertical and horizontal images can be easily captured without having the sun or strobes reflecting on the dome and interfering with crystal clear images.
Universal Compatibility
The lens features a 67mm thread mount, compatible with most housings available in the market today. Perfect to be used with compact, mirrorless or SLR housings. Two different adaptors are included with the lens, to ensure the best fit with all type of housings, sparing the need to solve ahead any compatibility issues or source additional adaptors separately. The base of the mount is covered with a rubber ring, providing a firm grip of the lens during installation and removal. Its narrow design allows using the lens with most lens holders, adaptors, bayonet mount converters, flip mounts and quick release adaptors.
Specifications:
Description: Wide angle conversion lens 
Bezel Material: Aluminum alloy with black hard coating 
Lens Construction: 5 groups and 5 elements 
Magnification: 0.45X
FOV (Field of View): 130 degrees (using with a 28mm Lens)
Lens Coating: Hard coating on the Polycarbonate dome lens + Multi layer AR coating on all glass lenses 
Thread: 67mm 
Dimensions: 133.3 x 94.4 mm / 5.2 x 3.7 inch  
Weight: 1033 g / 36.4 oz 
Included in Box: Lens cover, lens carrying case and secure string 
Depth Ratio: 60 meters / 200 feet
Sample Photos:
Shot on Sony a6500, Leica 12-60mm lens,
Fantasea FA6500 housing
, 
Fantasea AOI UWL-09F

 wide-angle wet lens. Photo: Noam Kortler
Shot on Sony a6500, Leica 12-60mm lens,
Fantasea FA6500 housing
, 
Fantasea AOI UWL-09F
 wide-angle wet lens. Photo: Noam Kortler
Sony RX100, Nauticam housing, Fantasea UWL-09F wet lens. Socorro Islands. ISO 125, f/5.6, 1/80. Photo: Erik Lukas.
Sony RX100, Nauticam housing, Fantasea UWL-09F wet lens. Socorro Islands. ISO 400, f/4.9, 1/50. Photo: Erik Lukas.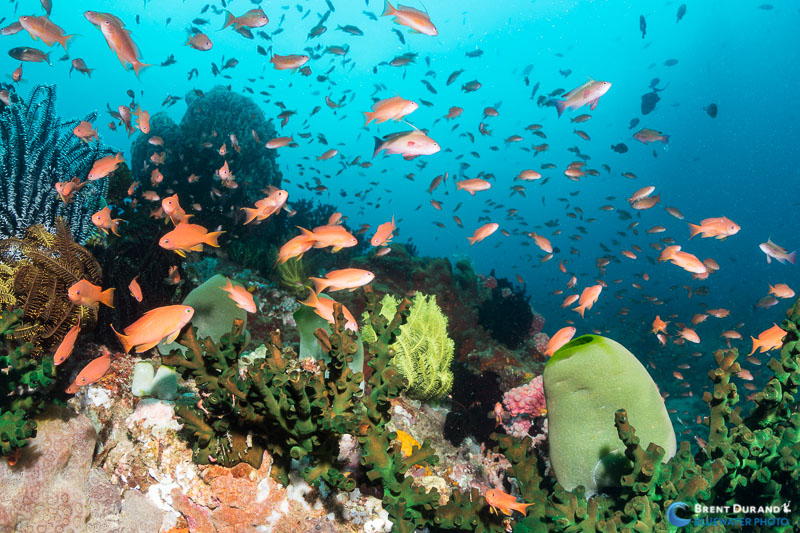 Shot on Sony a6500, 
Fantasea FA6500 housing
, Sony 16-50mm lens, 
Fantasea AOI UWL-09F
 wide-angle wet lens. Anilao, Philippines. Photo: Brent Durand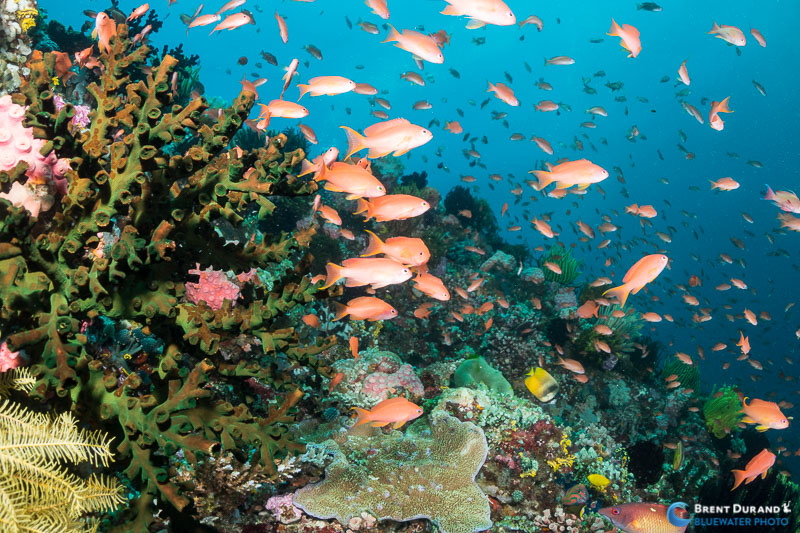 Shot on Sony a6500, 
Fantasea FA6500 housing
, Sony 16-50mm lens, 
Fantasea AOI UWL-09F
 wide-angle wet lens. Anilao, Philippines. Photo: Brent Durand
Wet Wide Angle Essential Tips:
---
We dive with our products all the time. Please call the Bluewater Photo team at 310-633-5052 with any questions, or email us at sales@bluewaterphotostore.com
Dimensions:
8.00 (in)
×
8.00 (in)
×
8.00 (in)
Free Worldwide Shipping:
No