Our Top Buyer's Guides for Underwater Photo & Video Gear
Which underwater housing should I get? Which underwater camera is best? What is the best lens for underwater video?
We hope to answer these and other questions in our buyer's guides for underwater photo & video gear such as housings, lenses, wet lenses, strobes, video lights, focus lights, and more.
Please don't hesitate to reach out to us with any questions.
LIGHTING GUIDES
Lighting improves the quality of your images and gives you much more flexibility in creating stunning images. So whats right for you?
LENS GUIDES
No matter what camera you have, the lens you use can make or break your dive. See our top lens recommendations for underwater, in addition to the best wide and macro wet lenses!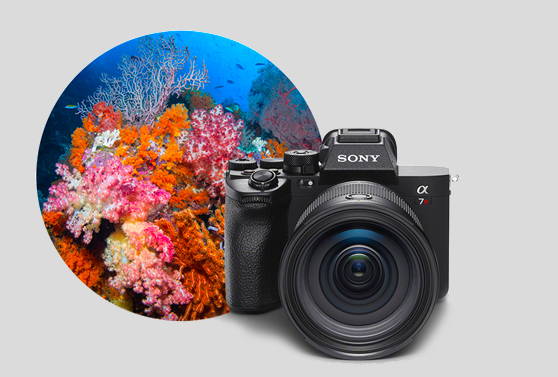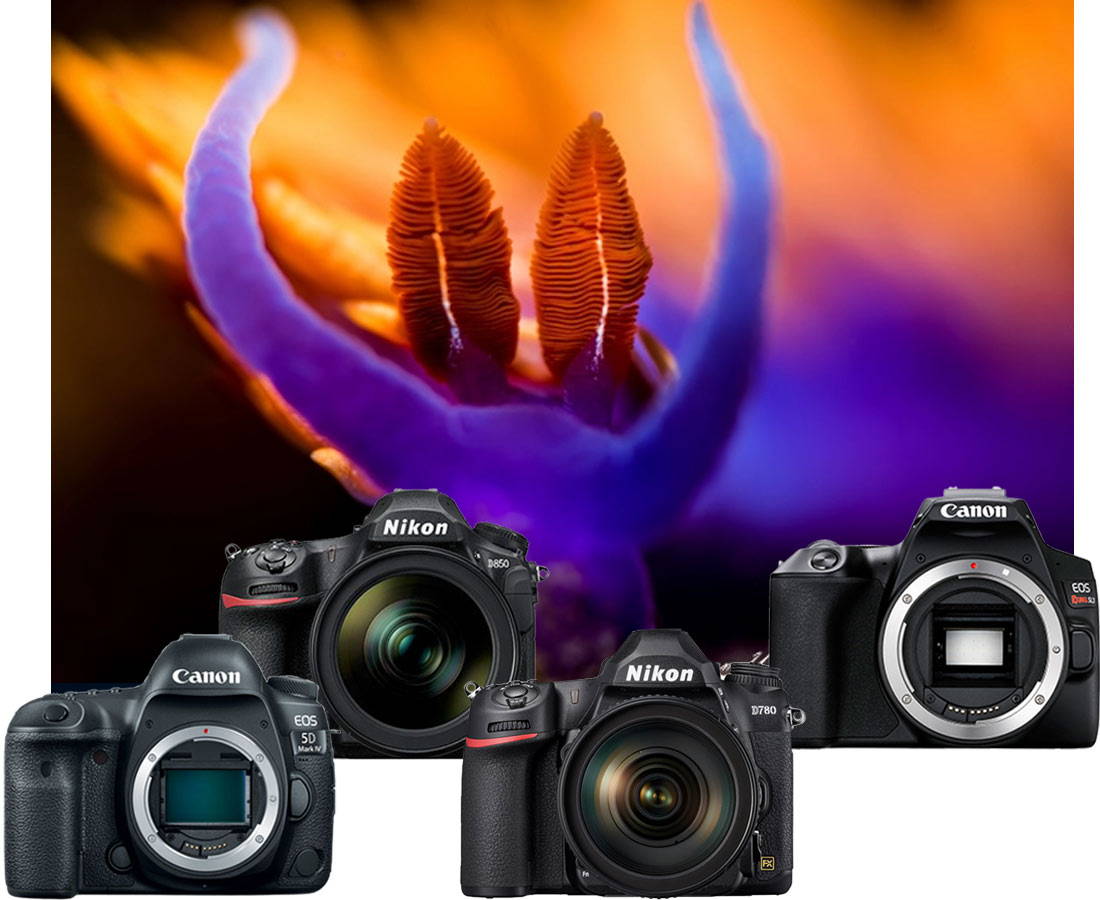 Best Underwater DSLR Cameras
This guide highlights the best DSLR underwater cameras available.
Underwater Housing Guides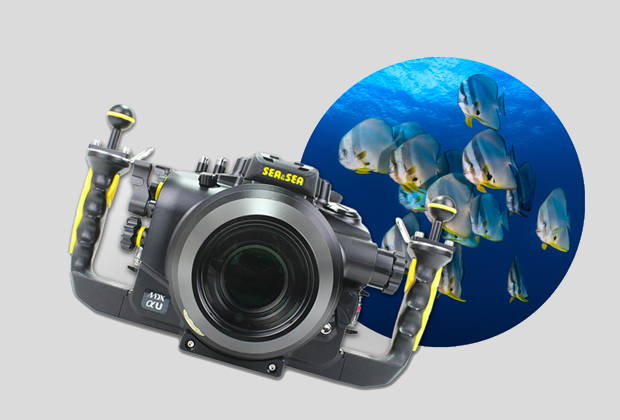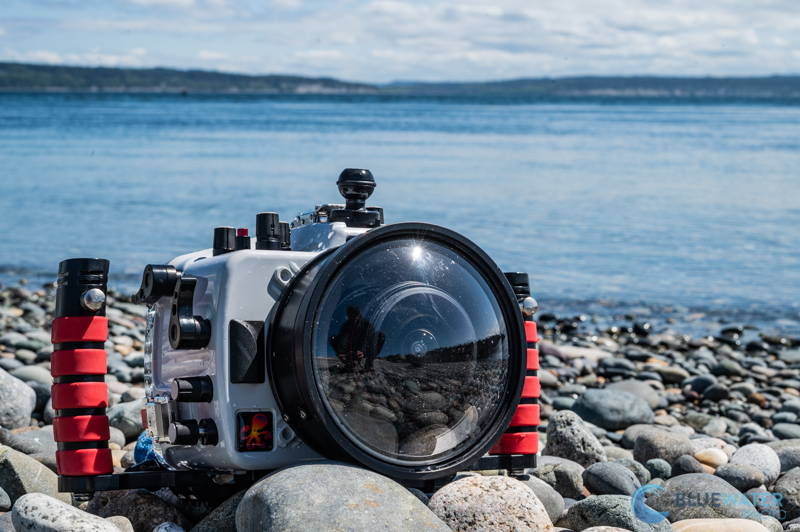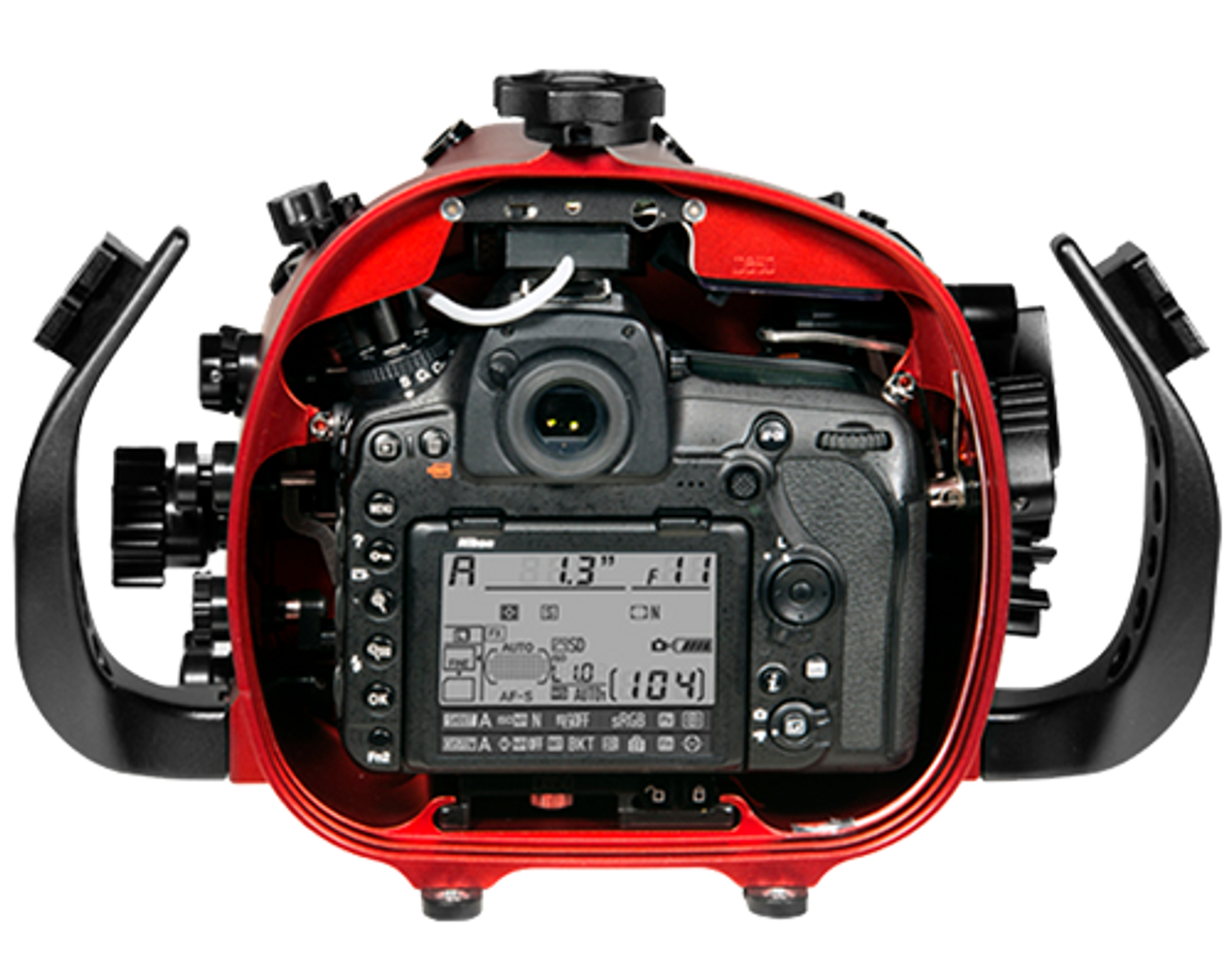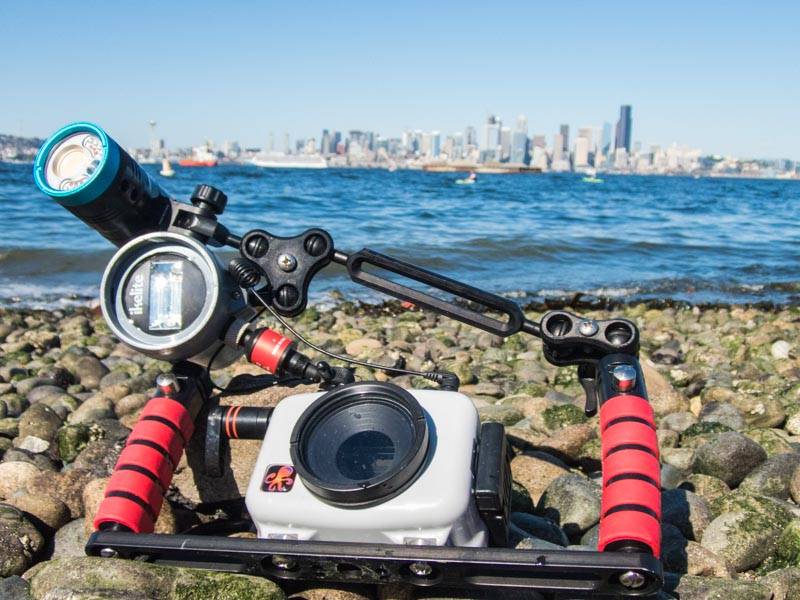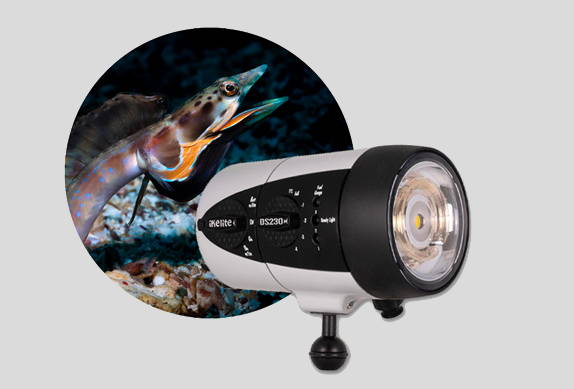 Underwater Lighting Guides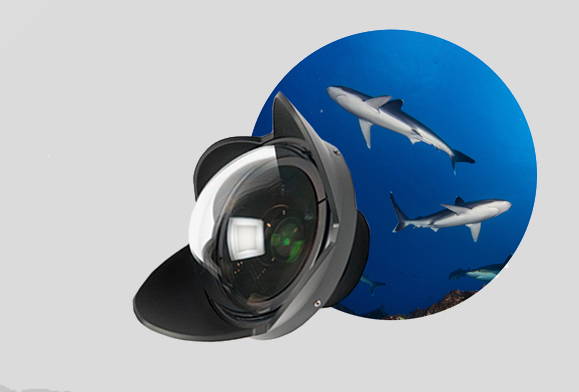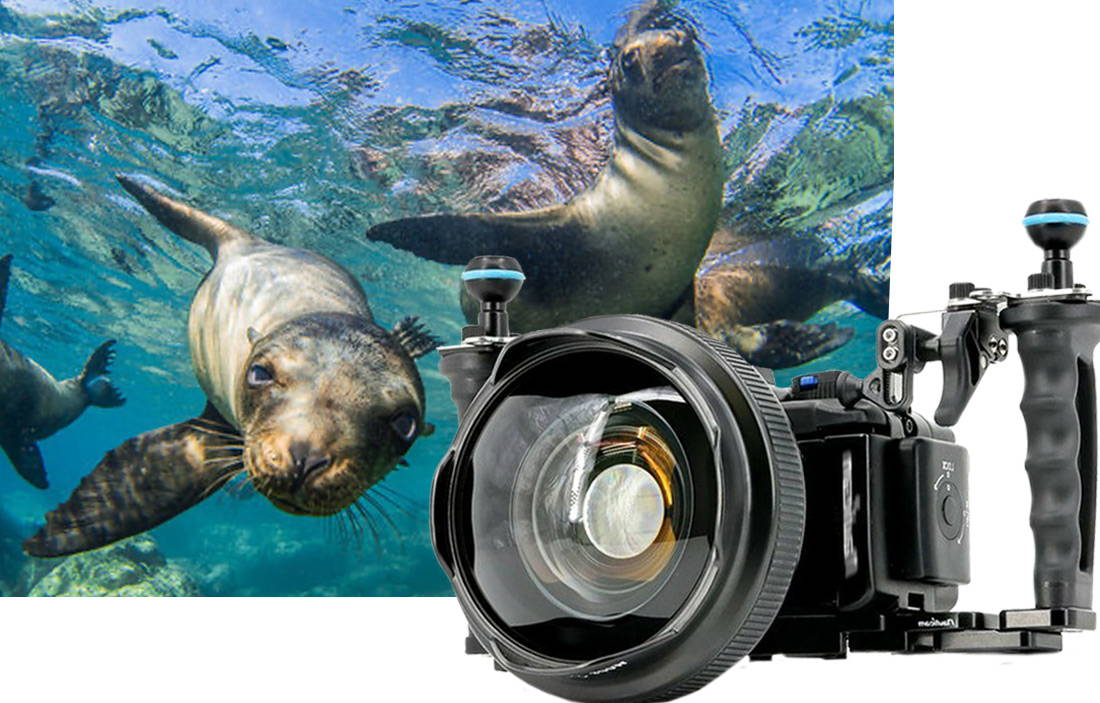 Best Lenses for Underwater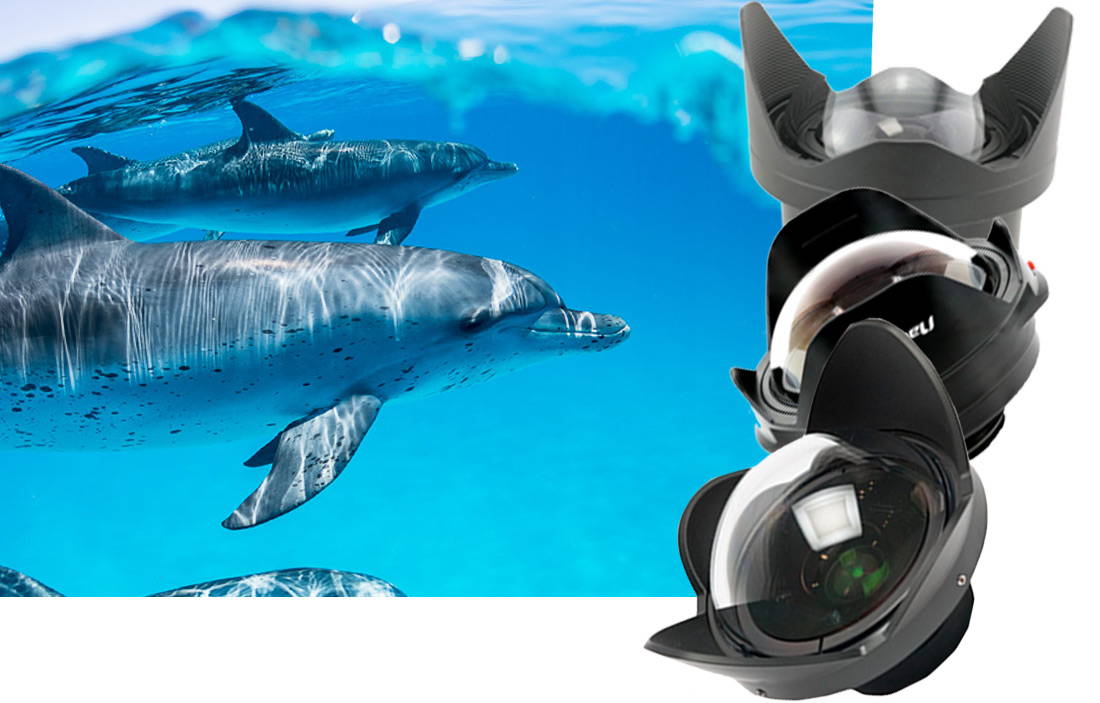 Shoot dramatic images of reefs and large animals underwater with the right wet wide angle lens.