Nauticam Compact Macro Converter CMC-2
Part #: Nau-81302
Product Overview:
The CMC-2 offers amazing sharpness similar to the CMC-1, but less magnification.  CMC-2 offers 2.8x magnification compared to CMC-1 that has 4.5x average magnification.
We recommend getting both lenses and the Nauticam dual-flip diopter to get the best possible images, as sometimes the CMC-1 will be too strong
Dimensions - 70mm (diameter) x 30mm (length)
Weight - 220 g
Depth Rating - 100m
CMC-2 Macro Lens Attachment Accessories
Flip Lens Holders
Bayonet Mount Accessories
CMC-2 Magnification Examples
As an example - the Sony RX100 IV can capture an image area 160mm (6.3 in.) wide at its full zoom position and minimum focus distance. Granted - macro capability of compact cameras when fully zoomed in is usally quite poor. Using the CMC-2, that image area is only 55mm (2.2 in) wide. CMC-1 brings the focus distance even closer, with a captured image width of 36mm (1.4 in). 
Sample Photos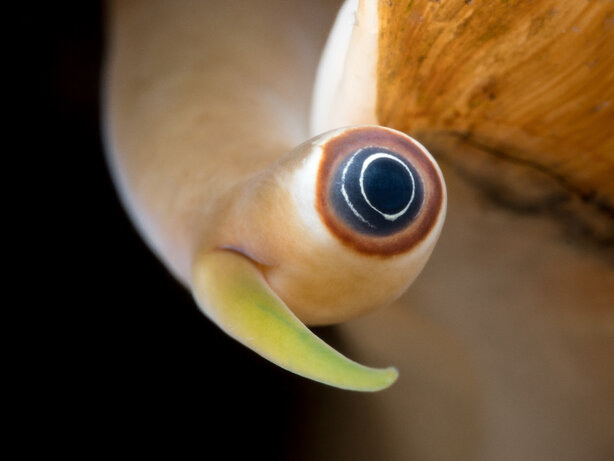 Panasonic GX8, Olympus M.Zuiko 60mm Macro, and CMC-2 (f18 & 1/200)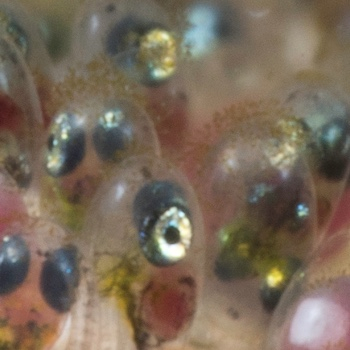 Olympus m.Zuiko 60mm Macro + CMC-2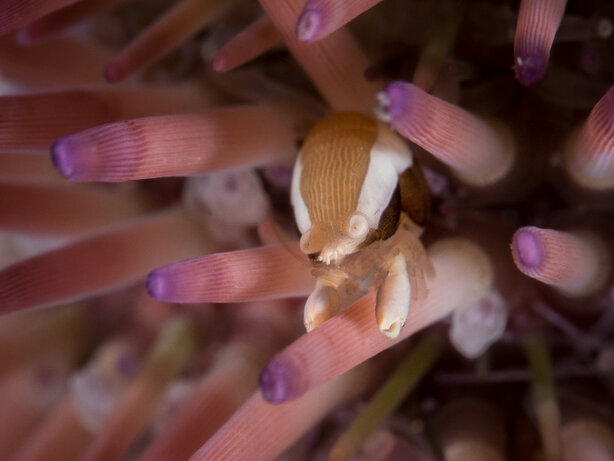 Panasonic GX8, Olympus M.Zuiko 60mm Macro, and CMC-2 (f22 & 1/160)
Dimensions:
4.00 (in)
×
4.00 (in)
×
4.00 (in)
Free Worldwide Shipping:
No