Nauticam Super Macro Converter SMC-1
2.3X Magnification
The Nauticam SMC, aka Nauticam Super Macro Converter, is one of our favorite high-powered wet macro lenses for serious underwater macro photographers. The lens has been fully optimized for underwater macro shooting. Nauticam has always been known to produce high quality products and the SMC-1 surely lives up to their reputation. The diopter produces edge to edge sharpeness and has a longer working distance compared to others. This is perfect for full-frame shooters and works great with Sony 90mm Macro Lens, Canon 100mm Macro Lens, Nikon 105mm VR Lens and alike. This is one of our go-to diopters when shooting macro.
Features:
Strongest, sharpest diopter on the market
More magnification than Subsee +10
Very sharp in the corners
A longer working distance than other supermacro diopters
Great edge to edge sharpness with less abberation and diffraction
Works well with the Nauticam flip-adapter
Ideal for full-frame shooters, or photographers already experienced with a wet diopter like the Bluewater +7, Kraken +6 or the Subsee  +5 or +10
The SMC-1 works best with a good macro lens like the Sony 90mm macro lens, Nikon 105mm VR lens, or the Canon 100mm macro lens
The SMC is unique among super macro diopters because it can work well with shorter focal length lenses like the Canon EF-S 60mm macro, Panasonic 45mm macro, and Olympus 12-50mm macro. 
Recommended Accessories:
SMC-1 Not Strong Enough?
Nauticam SMC-1 Super Macro Converter Product Video:
Sample Photos:

Tiny corynactis anemone, Nikon D7100, 105mm lens, Nauticam SMC, F25, 1/200th, ISO 100, dual YS-D1 strobes, uncropped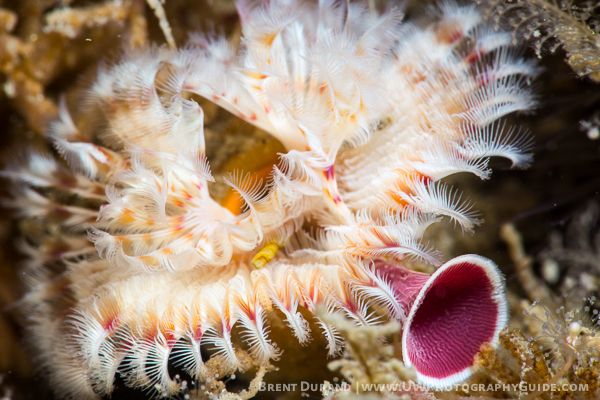 Tube worm. Canon 5D MkIII, 100mm macro lens, Aquatica housing, Nauticam SMC. Uncropped.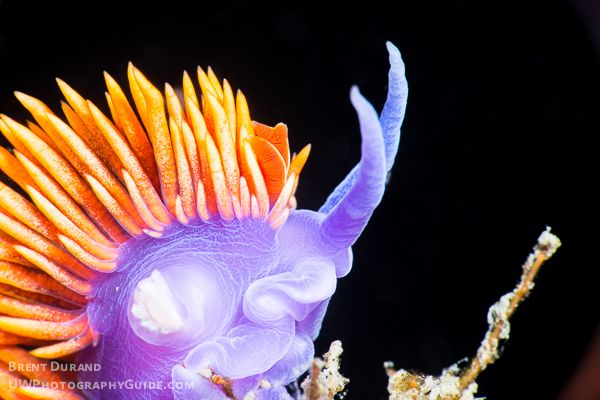 Spanish shawl (Flabellina iodinea). Canon 5D MkIII, 100mm macro lens, Aquatica housing, Nauticam SMC. Uncropped, sharp focus in surgy conditions.
Dimensions:
4.00 (in)
×
4.00 (in)
×
6.00 (in)
Free Worldwide Shipping:
No