Precision 5" Dome for Tokina 10-17mm Lens & Ikelite dSLR Housings
Product Overview:
The Precision 5" Dome is manufactured based on calculations using the nodal point of the Tokina 10-17mm fisheye lens and the Ikelite dSLR housing. The calculations define the distance between the lens nodal point and the dome, resulting in  sharper edge-to-edge focus when compared to other generic dome ports. A wider angle of view is achieved from the use of a half-sphere dome.
The small size allows you to get extremely close to your subjects, which is great for close-focus wide-angle photography.
You will need the Ikelite 5510.11 or 5510.10 super-wide-angle port body with the dome. Another option is to use a 1.4 teleconverter (Kenko Teleplus Pro 1.4x) in conjunction with the Ikelite 5510.16 standard zoom port body.
Use with the following lenses and Ikelite port bodies
Tokina 10-17mm lens, 5510.11 port body
Nikon 18-55mm lens, 5510.11 port body
Sigma 14mm F2.8, 5510.11 port body
Tokina 12-24mm, 5510.11 port body
Benefits of the Precision 5" Dome
Wider angle-of-view
Better edge-to-edge image sharpness
Absolutely no vignetting with the shade
Small size allows you to get closer to your subjects - great for CFWA shots!
Makes packing and traveling with your equipment so much easier
All domes are vacuum leak tested
Includes Port Lock (for the Ikelite port body), Deluxe Dome Shade, Dust Cover, and Dome port Cover
Photos taken using a Nikon D90 in an Ikelite housing and Tokina 10-17mm fisheye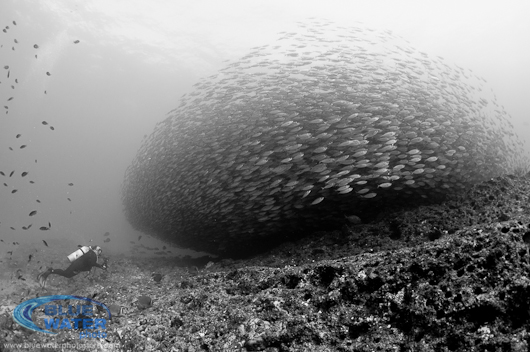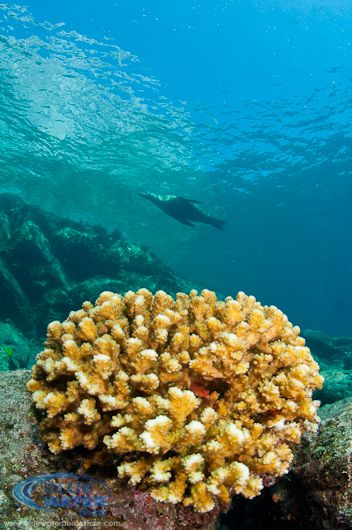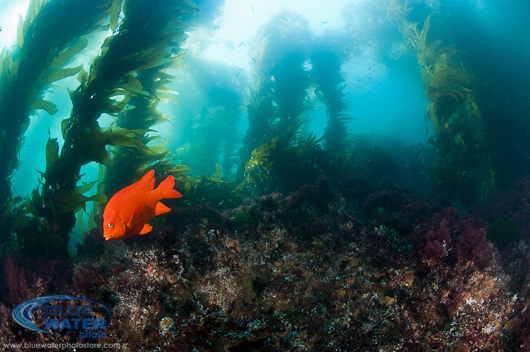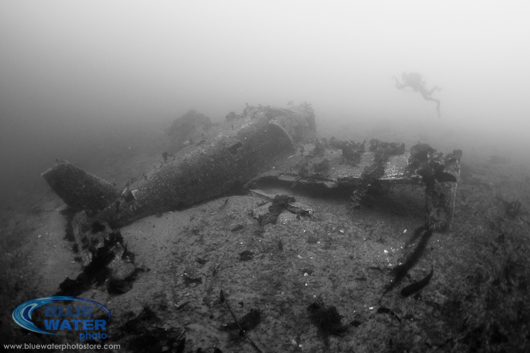 Giant pacific octopus, Pacific Northwest
We dive with our products all the time. Please call the Bluewater Photo team at 310-633-5052 with any questions, or email us at sales@bluewaterphotostore.com
Dimensions:
6.00 (in)
×
4.00 (in)
×
5.00 (in)
Free Worldwide Shipping:
No