Fantasea G7X Mark II Housing, Camera, Vacuum Valve Bundle
The Canon G7X Mark II has proven to be one of the world's most popular compact cameras for underwater photography. The camera features a high-quality bright f/1.8 – f/2.8 4.2X (24-100mm equivalent) optical zoom lens with a 1 inch 20.1 megapixel CMOS sensor. The G7X MK II comes with a multi-angle 3 inch capacitive touch panel display, a new DIGIC 7 image processor, and 1080p video recording. The Fantasea G7X Mark II housing has proven to be just as popular with underwater photographers. It offers full access to the full functionality of the camera and every button is clearly marked. The underwater housing is depth rated to 60 meters (200ft) and is built with double o-ring protection for an extra watertight seal. It also includes a moisture alarm, hand strap, and port cover for no additional cost. A 67mm threaded port ring allows for the attachment of wet lenses like the Bluewater +7 for macro and Fantasea BigEye F-series Dome for wide angle.
G7X Mark II Review
Read our full G7X Mark II review to learn more about its features and why we love it for underwater photography.
What's Included:
Canon G7X Mark II Camera
Fantasea Vacuum Valve
Housing Features:
Designed to have the most professional standards of function, style and durability
Full access to all essential camera controls & functions with clearly marked buttons
Includes Hybrid Vacuum Safety System
Depth rated to 60 meters / 200 feet
Shock resistant construction
Ergonomic design
Double O-ring protection for a perfect watertight seal
Moisture Detector and Alarm, Hand Strap and Port Cover included at no additional cost!
67mm thread port ring allowing for wide and macro 67mm wet lenses and filters
Manufacturer's warranty
Bright f/1.8 (w) - f/2.8 (t), 4.2x (24-100mm equivalent) optical zoom lens with IS and 9-blade iris diaphram
1-inch 20.1 megapixel CMOS sensor
New DIGIC 7 image processor
Multi-angle 3.o-inch capacitive touch panel display
1080p Full HD video recording
In-camera RAW conversion (customize and view edits prior to sharing from camera)
WiFi and NFC built-in
Fantasea G7X Mark II Recommended Wet Lenses & Accessories
Wet lenses
Strobes
Other Accessories
Related Underwater Gear Categories:
Underwater Photos: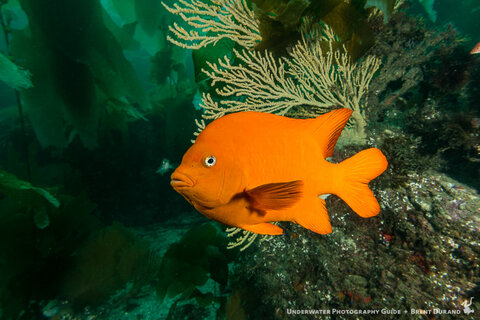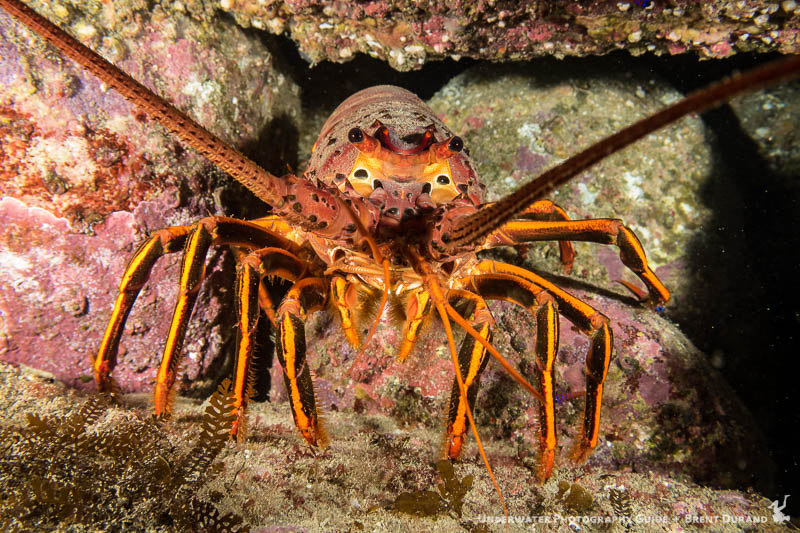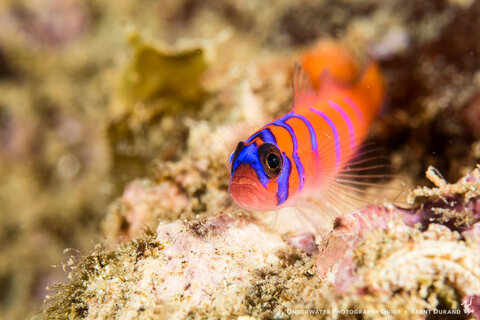 Dimensions:
10.00 (in)
×
10.00 (in)
×
10.00 (in)