Kraken Smart Phone Housing Ultimate Package
(KRK-H08 Smartphone Housing, Wet Wide Angle Lens, Tray with Arms & Dual Hydra 4000 Video Lights)
Lights. Camera. Capture it all.
This package has everything you need to go from underwater to upload ready in a matter of moments. The high quality Kraken Sports housing works with all current smart phones making it easy to dive with your phone and capture great photos and video. Paired with dual Kraken Hydra 4000 lights and the KRL-02 Wide Angle Lens.
Kraken Smart Phone Housing
The housing has an adjustable shim system which allows it to fit different kinds of phones. Aside from that, the housing is built from high grade polycarbonate materials which makes it durable and tough. In addition, it has a built in vacuum system. Simply extract the air from the housing using the pump and it will let you know if the housing is safe to dive. This gives the photographer the peace of mind that the housing is fully sealed. The application is free to download for both Android and iPhone. Kraken also offers 2 options for the housing, basic and one with temperature and depth sensor.
A new app is available in Apple App Store and Google Play Store.
Kraken KRL-02 Wide Angle Lens
This high quality lens offers a super wide 150° angle of view with 52mm threads. The optical glass lens was crafted with 5 elements in 5 groups and includes a multi-layer BBAR coating for anti reflection and improved optical clarity. In addition to working great with the Kraken Smart Phone housing, it is also an ideal choice for many compact cameras, making it very versatile.
To connect the KRL-02 lens to the Smart Phone housing you need the adapter which is included with this package.
Kraken Hydra 4000 WRSU
The Kraken Sports Hydra 4000 Video Light is a compact and powerful video light and has tons of awesome features which is very similar to its "big brother" Hydra 8000. The video lights produces a whopping 4000 lumens output for its size. In addition, the video light has built in WRGBU LEDs which allows you to use the red as focus light, blue for floro and other colors for creative shots. Controlling the video light is also very easy with its 3 button control system. The video light also features its burst mode. It can act as a strobe when attached to your camera via fiber optic cable. It is also compatible with the Kraken remote as well.
Package Includes:
Sample Photos: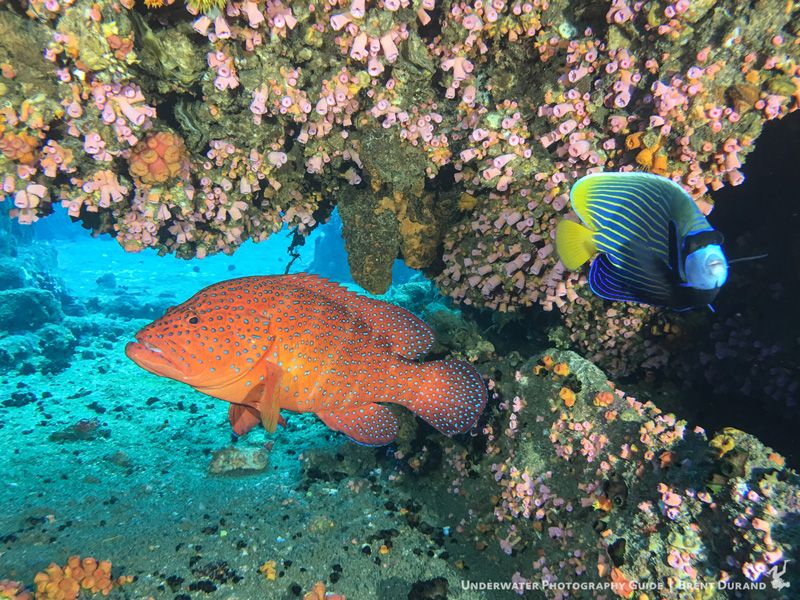 Wreck reefscape in Sri Lanka. Shot with iPhone 6s Plus in Kraken Smart Phone housing and dual
Kraken Hydra 5000 lights
. Photo: Brent Durand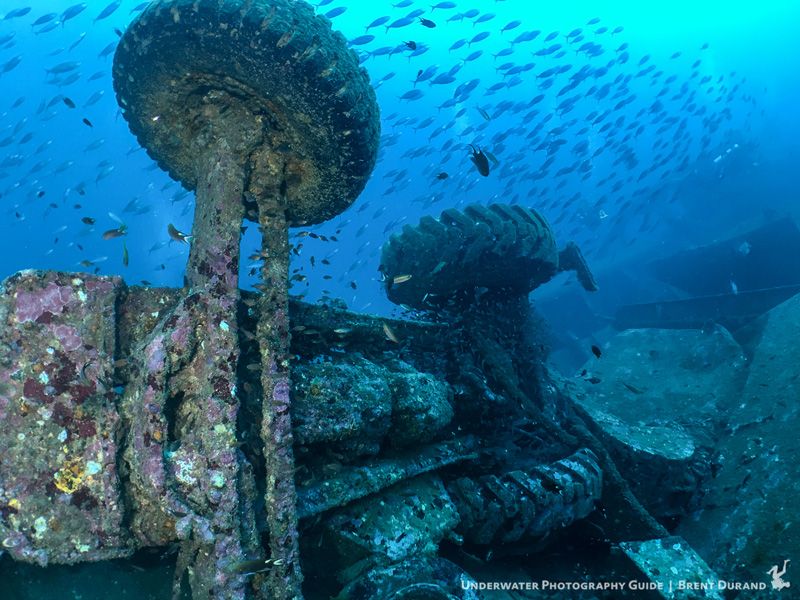 The Car Wreck outside the port of Colombo, Sri Lanka. Shot with iPhone 6s Plus in Kraken Smart Phone housing, wet wide angle lens and dual
Kraken Hydra 5000 lights
. Photo: Brent Durand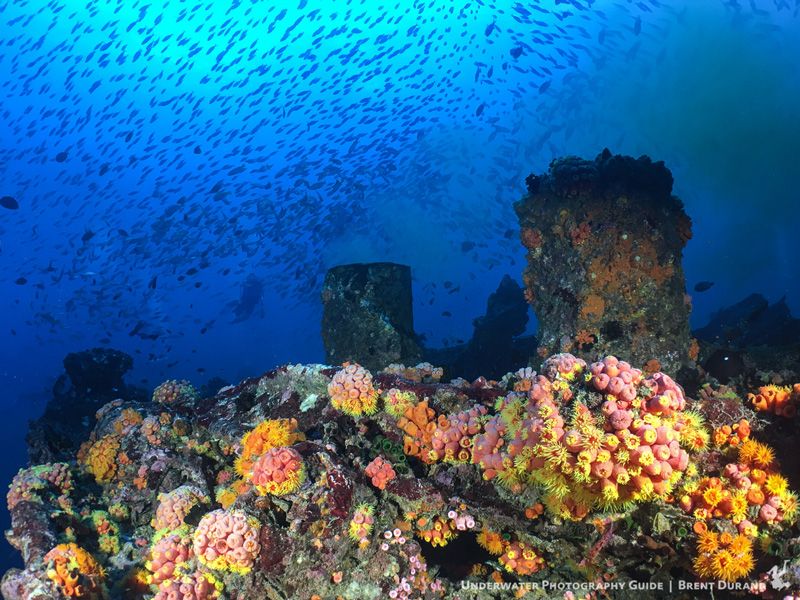 Colors of the wrecks. Sri Lanka. Shot with iPhone 6s Plus in Kraken Smart Phone housing, wet wide lens and
dual Kraken Hydra 5000 lights
. Photo: Brent Durand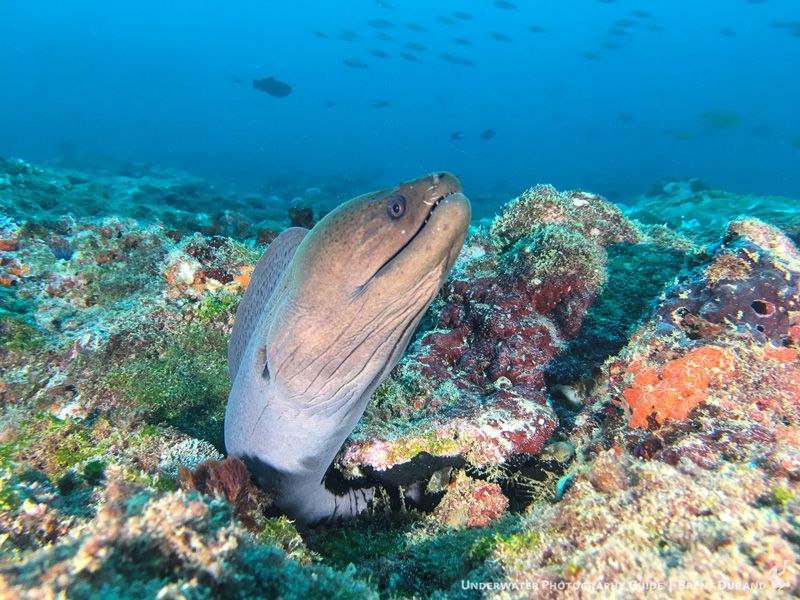 A moray eel poses for a photo. Shot with iPhone 6s Plus in Kraken Smart Phone housing and dual
Kraken Hydra 5000 lights
. Photo: Brent Durand
---
Please call the Bluewater Photo team at 310-633-5052 with any questions, or email us at sales@bluewaterphotostore.com
Dimensions:
10.00 (in)
×
10.00 (in)
×
12.00 (in)
Free Worldwide Shipping:
No