Ikelite Canon 7D Mark II 200DL Underwater Housing
Product Overview:
Ikelite has been known to provide underwater housings for camera at an affordable price.  Ikelite has redesigned their underwater housing for the Canon 7D Mark II and is now using their DryLock Port System and their new white ABS-PC blend material.
Ikelite Housing Features
DryLock Port System - This one of the signicant upgrades that was made from its predecessor.  The new  port system is even more robust and even easier to assembly than the Four Lock (FL) system. The DryLock Port System is lighter and more adaptable, and can accommodate extremely large diameter lenses with ease. Due to differences in mount diameter and zoom engagement, DL and FL system ports cannot be used interchangeably. The DL port mount may be removed and replaced with old style port locks for legacy users with standard or modular ports from our Four Lock system. This modification will prevent the use of newer DL ports. The housing cannot be converted back and forth repeatedly.
Vacuum System - Vacuum valve is included with the housing.  It allows you to test the housing and to check for leaks prior to putting your expensive equipment in the water. This provides peace of mind to the photographer that the rig is sealed.
 TTL Exposure - The housings supports your choice of shooting all manual or adding TTL electronics depending on your application. The new modular electronics system allows the housing to be updated with future strobe communications products as they become available. You can still enjoy the fastest and most accurate TTL exposure on the market by adding the Ikelite CT1K Canon TTL Kit and a compatible Ikelite DS strobe. Exposure compensation can be used added or subtracted in the camera
Control and Setup - In addition to the more ergonomic zoom control, Ikelite has also upgraded the all-important shutter and AF-ON levers to a more natural feeling curved design. Buttons have been redesigned to reduce weight and salt build-up. The back of the housing features laser engraved control symbols which will never fade or fall off.The camera mount is now front-loading for easy installation and removal. A small mounting plate attaches to the bottom of the camera and secures in the front of the housing. The camera mounting plate does not need to be removed from the camera for surface use or when changing the battery or memory cards. The mounting plate features a 1/4-20 threaded mount on the bottom so that it can be attached to a tripod on the surface.
Tray and Left Handle - The housing includes the tray base with left-hand Quick release handle.
Recommended Lenses for Underwater
Tokina 10-17mm fisheye, Canon 8-15mm fisheye or Sigma 15mm fisheye for the best wide-angle, coral reefscapes, mantas, whale sharks
Canon 10-22mm or Tamron 10-24mm for wide-angle, sharks, skittish marine life
Canon 60mm EF-S macro for general macro
Canon 100mm macro lens for skittish small fish, macro, supermacro
Recommended Accessories
Canon 7D MK II Features:
20.2 Megapixel CMOS (APS-C) sensor and ISO 100-16000
High speed continuous shooting up to 10.0 fps allows you to capture fast action
65-point all cross-type AF system for high-performance, accurate subject tracking with EV -3 sensitivity (center point) for focusing in extreme low-light conditions
Canon's innovative Dual Pixel CMOS AF enables you to shoot video like a camcorder with smooth, fast, and accurate autofocus and lets you enjoy instant and precise autofocus even when shooting stills
Stunning Full HD video with custom Movie Servo AF (speed and sensitivity) for continuous focus tracking of moving subjects, multiple frame rates including Full HD recording at 60p in MOV and MP4 formats and uncompressed HDMI out
Intelligent Viewfinder II provides approximately 100% field of view for shooting ease
Improved custom controls and built-in intervalometer and bulb timer for expanded creativity
Magnesium alloy body with shutter durability up to 200,000 cycles and enhanced dust and weather resistance
3.0-inch Clear View II LCD monitor (approximately 1,040,000 dots) for bright and clear viewing
Related Underwater Gear Categories:
7D Mk II Camera Review
Learn more about the camera features and why we love the camera for underwater photography in our full Canon 7D Mark II review.
Sample Underwater Photos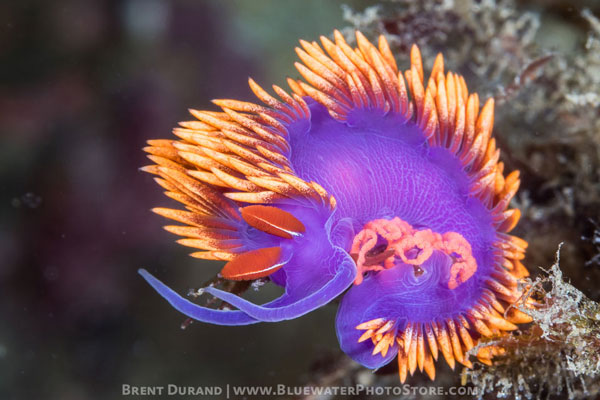 Spanish Shawl nudibranch shot with Ikelite Canon 7D Mark II housing.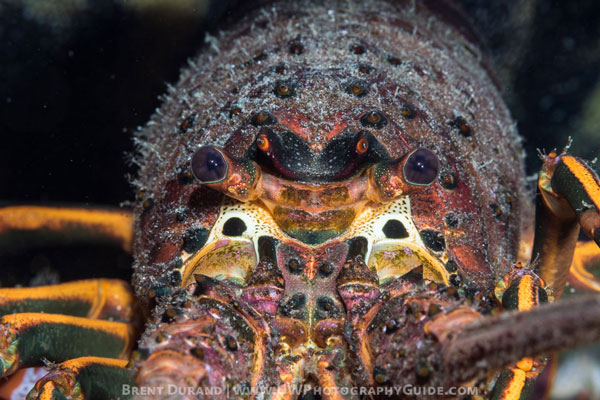 California spiny lobster shot with Ikelite Canon 7D Mark II housing.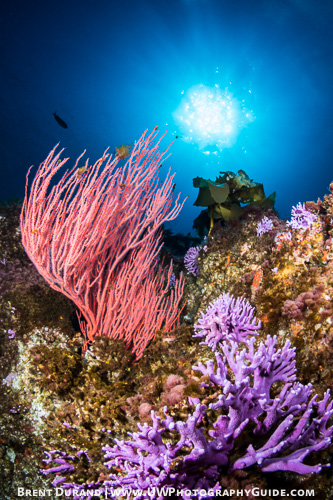 Wide-angle scene shot with Canon 7D Mark II.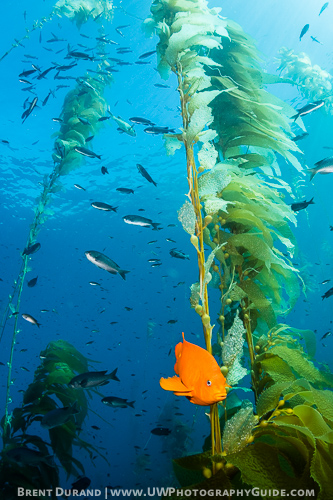 Wide-angle scene shot with Canon 7D Mark II.
Underwater Video with AI Focus & Auto White Balance
Additional Canon 7D Mk II Underwater Photos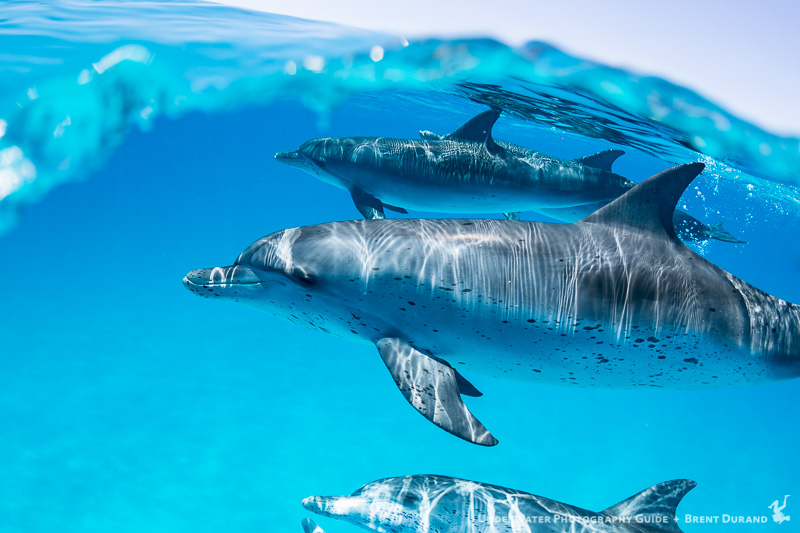 Atlantic spotted dolphins shot with Canon 7D Mk II and Tokina 10-17mm lens in the 
Bahamas
.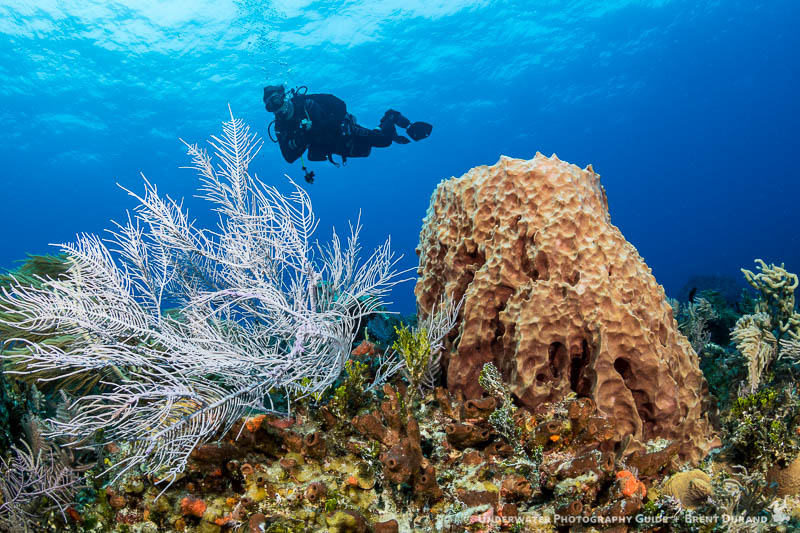 Reefscape shot on a gentle drift dive in the Bahamas with Canon 7D Mk II, Tokina 10-17mm fisheye lens and dual 
YS-D1 strobes
.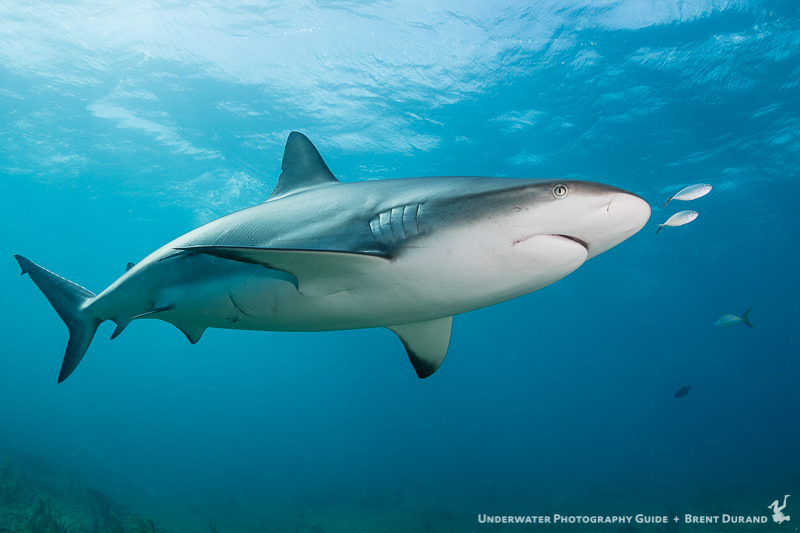 A Caribbean reef shark passes by. Shot with Canon 7D Mk II, Tokina 10-17mm lens and dual 
YS-D1 strobes
.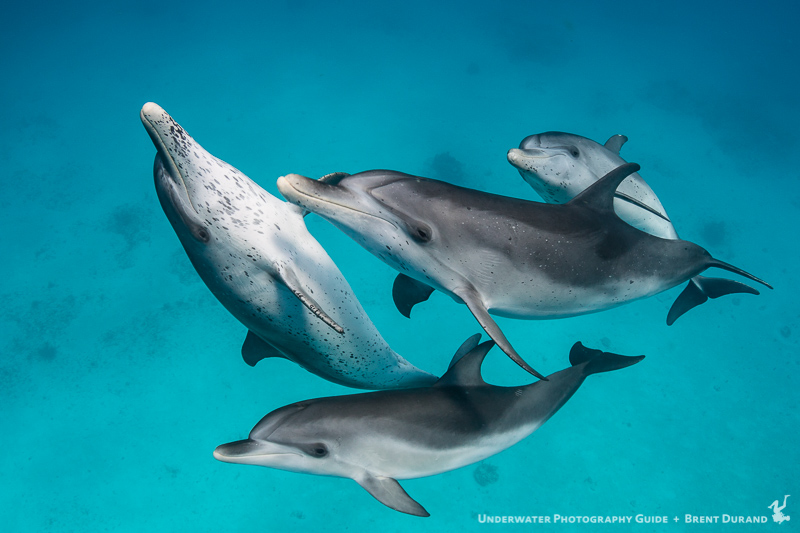 Atlantic spotted dolphins shot with Canon 7D Mk II and Tokina 10-17mm lens in the 
Bahamas
.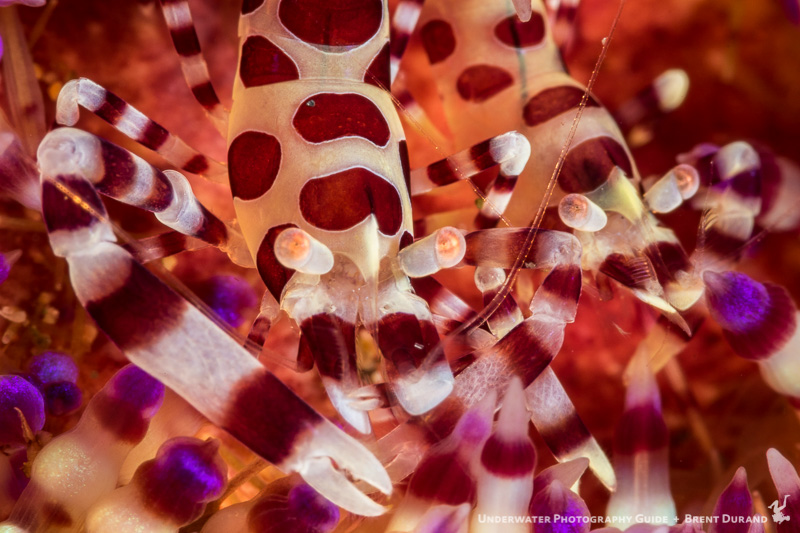 Coleman shrimp portrait shot with Canon 7D Mk II, Canon 100mm lens and a 
SubSee +10 diopter
.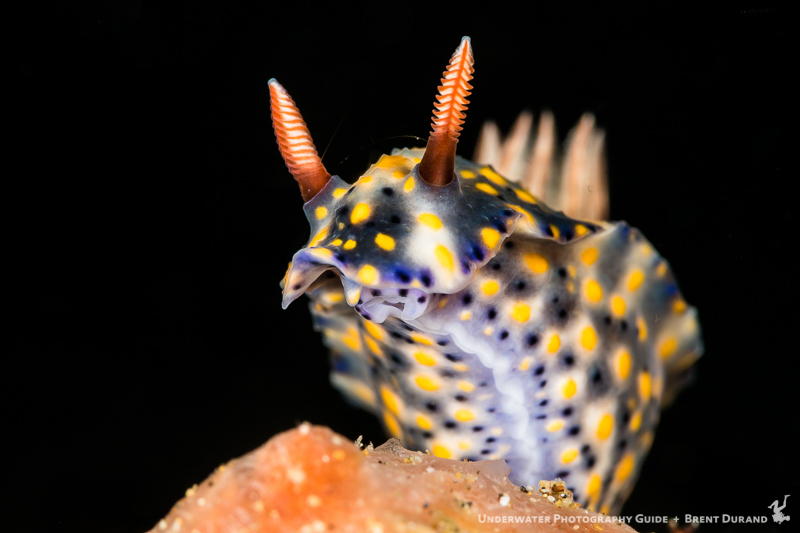 A nudibranch poses for a portrait with the Canon 7D Mk II and Canon 100mm macro lens.
Dimensions:
12.00 (in)
×
12.00 (in)
×
10.00 (in)
Free Worldwide Shipping:
No
Camera Type:
Canon 7D Mark II