Nauticam Canon 7D Mark II Underwater Housing
Manufactured On-Demand: Non-Refundable and Made to Order
Product Overview:
The Canon 7D Mark II is Canon's top of the line cropped sensor camera, and we predict this will be a popular choice for underwater photography, just like the Canon 7D was very popular.
Nauticam 7D Mark II Housing Features:
Patented Port Locking System - The locking lever has become a signature of the Nauticam brand. No twisting or threading action is required to mount a port, and it locks securely in place with this lever. Nauticam also offers locking port extensions, meaning a dome will never twist, even when used with a long extension ring.
Housing Locking Latches - The industry's easiest to use housing closure system, requiring very little hand strength to operate, secures the housing back in place. The latches are safely locked to prevent accidental opening, but are easy to open when needed for a quick battery or memory card change.
Multi Controller Pad & Piano Keys - Located within easy reach of the right thumb, ergonomically operates the 7DMKII Multi-controller joystick. Full directional control is available for fast focus point or menu selection. A new focus area button allows easy access to the focus area pattern. The piano key brings the SET function out to the housing handle for quick changes.
Ergonomic Rubberized Handles - The rubberized grips have been used every Nauticam DSLR housing release, and are some of the most comfortable in the business. The zoom / focus control knob also features this same soft touch rubber coating for improved tactile feel.
Front Vacuum Reset Button - A blue button integrated in the camera mounting tray, accessible from the port mount, allows vacuum monitoring electronics to be reset when changing lenses from the front of the housing.
Mission Control - The right hand grip features a cluster of key camera controls, all placed ergonomically for fingertip access. Shutter Release, AF-On, Video Record, Main Dial, Quick Control Dial, and ISO are all conveniently located on the right hand side of the housing, and easily accessed from the handle.
Stainless Steel Brackets - Stiffening handle brackets are included with the housing. These brackets eliminate any flex or wobble when using big strobes, and provide multiple attachment points for lanyards or other accessories.
Double Thumb Levers - Oversized double thumb levers, easily reached from the housing grips, and operational while wearing cold water gloves are a nauticam signature. These levers access AF-On, Video Rec/Live View, Zoom, and Playback
Recommended Lenses & Ports
WIDE ANGLE:
MID-RANGE:
MACRO:
ZEN GLASS DOME PORTS:
Recommended Accessories
About the Canon 7DMKII
The Canon EOS 7D Mark II digital SLR camera is designed to meet the demands of photographers and videographers who want a camera that can provide a wide range of artistic opportunities. With a winning combination of cutting-edge operations and a robust, ergonomic design, it is optimized to make even the most challenging photography simple and easy.
7DMKII Features
20.2 Megapixel CMOS (APS-C) sensor and ISO 100-16000
High speed continuous shooting up to 10.0 fps allows you to capture fast action
65-point all cross-type AF system for high-performance, accurate subject tracking with EV -3 sensitivity (center point) for focusing in extreme low-light conditions
Canon's innovative Dual Pixel CMOS AF enables you to shoot video like a camcorder with smooth, fast, and accurate autofocus and lets you enjoy instant and precise autofocus even when shooting stills
Stunning Full HD video with custom Movie Servo AF (speed and sensitivity) for continuous focus tracking of moving subjects, multiple frame rates including Full HD recording at 60p in MOV and MP4 formats and uncompressed HDMI out
Intelligent Viewfinder II provides approximately 100% field of view for shooting ease
Improved custom controls and built-in intervalometer and bulb timer for expanded creativity
Magnesium alloy body with shutter durability up to 200,000 cycles and enhanced dust and weather resistance
3.0-inch Clear View II LCD monitor (approximately 1,040,000 dots) for bright and clear viewing
Related Underwater Gear Categories:
7D Mk II Camera Review
Learn more about the camera features and why we love the camera for underwater photography in our full Canon 7D Mark II review.
Nauticam 7D Mark II Housing Video Review
Canon 7D Mark II Underwater Photos

Canon 7D Mark II, Canon 10-22mm lens in a 8-inch dome port, taken in
French Polynesia
by Renee Capozzola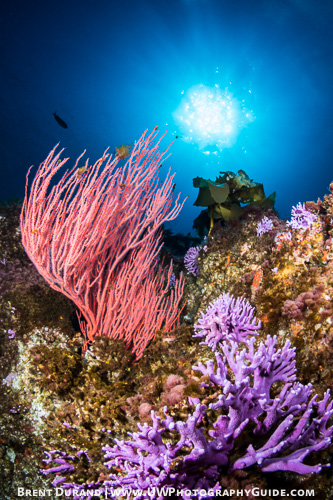 Wide-angle scene shot with Nauticam Canon 7D Mark II housing.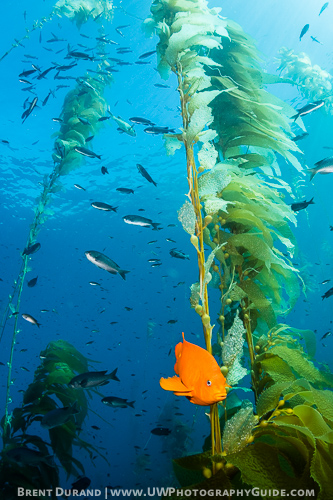 Wide-angle scene shot with Nauticam Canon 7D Mark II housing.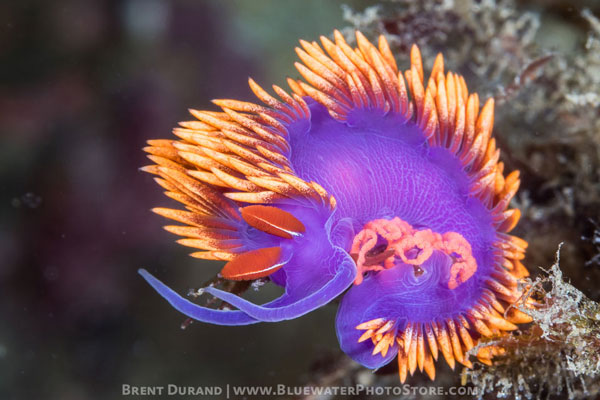 Spanish shawl nudibranch shot with Canon 7D Mark II.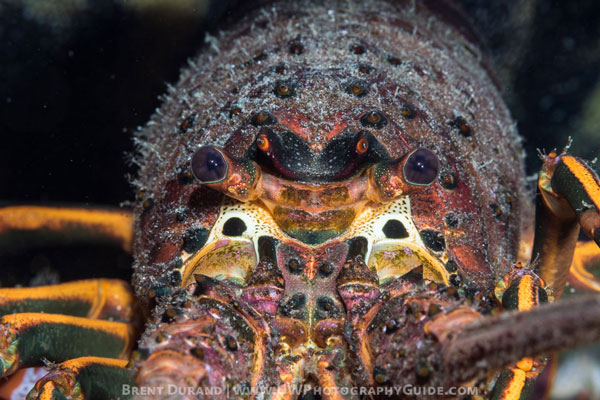 California spiny lobster shot with Canon 7D Mark II.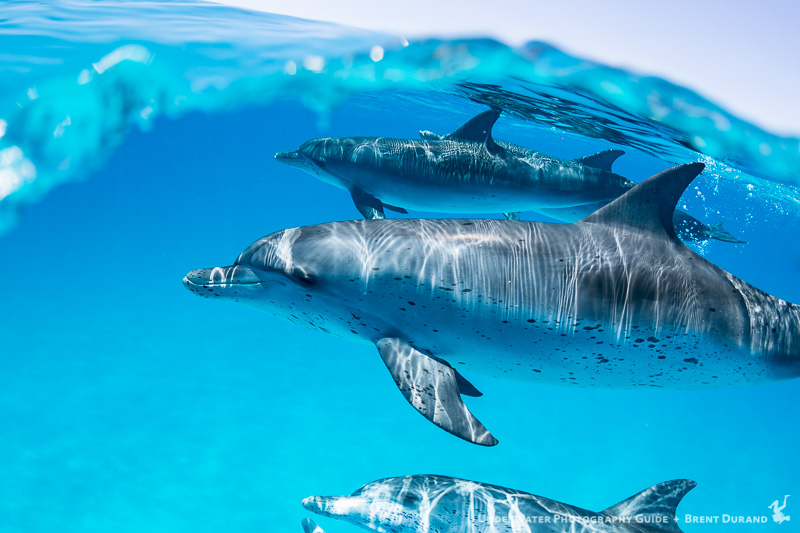 Atlantic Spotted Dolphins shot with Canon 7D Mk II and Tokina 10-17mm lens in (BWP's rental) Nauticam housing with 8" dome port.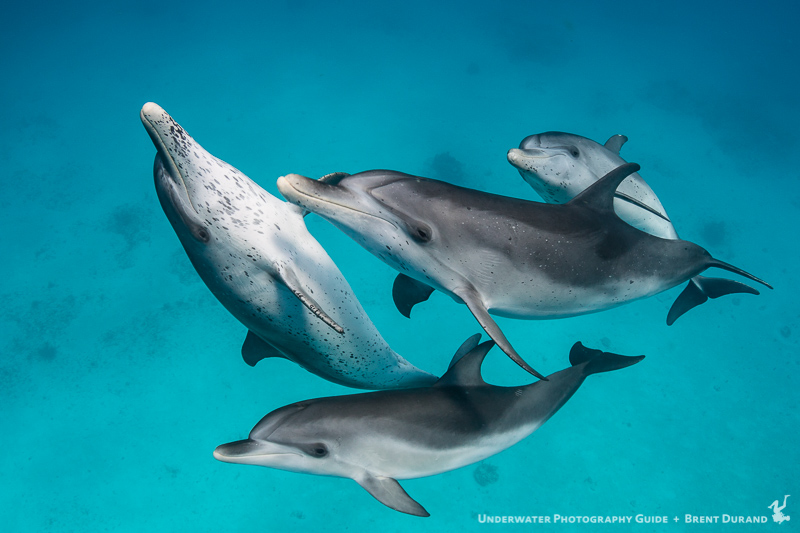 Atlantic Spotted Dolphins shot with Canon 7D Mk II and Tokina 10-17mm lens in (BWP's rental) Nauticam housing with 8" dome port.
Video with AI Focus and Auto White Balance
Dimensions:
12.00 (in)
×
10.00 (in)
×
14.00 (in)
Free Worldwide Shipping:
No
Camera Type:
Canon 7D Mark II