Kraken Threaded Adapter for Universal Smart Housing (52mm + 67mm)
This adapter screws to the front of the Kraken Universal Smart Phone Housing so that the photographer can attach a number of useful wet lenses, such as the Kraken KRL-04 wide angel lens, or the Bluewater Photo +7 Macro lens in order to expand the ability of their phone's cameras.
This is a 52mm adapter that also includes a 67mm step up ring.
Add the KRL-07 Wide Angle lens for high quality reef scenes and when shooting large animals.
Add the Bluewater +7 Macro Lens to shoot tiny subjects up close.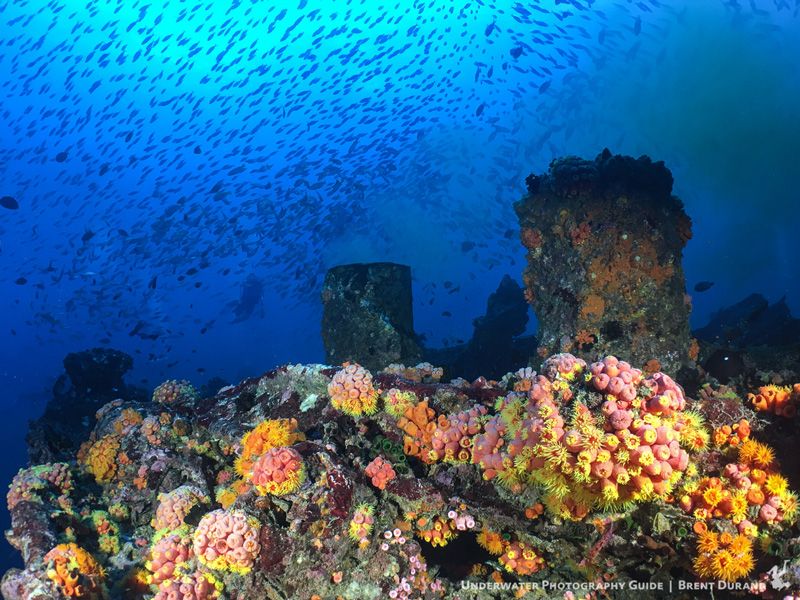 Dimensions:
5.00 (in)
×
5.00 (in)
×
5.00 (in)
Free Worldwide Shipping:
No