Kraken Sports KRH08 Universal Smart Phone Housing
The new housing now has a larger lens port to accomodate the newer model mobile phones with multi lens cameras (currently supporting 1 lens). It can also accomodate larger phones (max 175mm x 85mm x 8mm) such as ALL iPhones and even the Pro MAx's, iPhone 14 Pro Max, ALL Google Pixel 2 & up (including Pixel 7 Pro) and ALL Samsung phones as well.
A new app is available in Apple App Store and Google Play Store.
Product Overview:
The Kraken Sports Universal Smart Phone Housing is the best and most affordable way to get started taking underwater photos and video. All you need is your smartphone! With so many great smartphone cameras on the market, you can get results that rival and at times exceed the quality found with compact underwater cameras. Kraken offers a compact and extremely durable high grade polycarbonate underwater housing that is compatible with most modern android and iOS smartphones. The housing has an adjustable shim system which allows it to fit different sizes of phones (check out compatibility information below). The housing is built from anodized aluminum which makes it rugged withstand even the most extreme conditions - including heavy surf, strong current, and rocky shores. It also has a built in vacuum system which creates a tighter seal and will indicate if there is an issue with the hosing. So if it's used properly, this housing is virtually indestructable and will keep you phone safe from the elements! To operate the vacuum system give it a couple of pulls with the included vacuum pump and the indicator will let you know that the phone is safe to dive with. We have a wide variety of wet lenses available for both wide angle and macro photgoraphy. We highly recommend the Kraken KRL-07 for wide angle and the Bluewater +7 for macro ( with a threaded adapter).
When your smartphone is placed inside the housing, it is controled via a bluetooth app that connects the phone to the housing's controls. The application is free to download for both Android and iPhone (iOS). We recommend keeping your phone on airplane mode when using the app. Google Pixel users (Pixel 2 and up) will be able to their normal camera app with the Kraken smarphone housing when they download the Dive Case Connector app. When you're in the Dive+ app, do not connect the housing from your bluetooth menu. The app will connect via bluetooth directly.
Whether you are diving at home, or at an exotic location like the Sea of Cortez, Truk Lagoon, Cayman Islands or the Red Sea, the Kraken Smart Phone Housing is the best choice for getting amazing underwater photos with your phone. Bluewater Travel offers plenty of other travel options and ideas where you will be able to take full advantage of your smartphone housing.
Depth rating: 263ft / 80m
To use accessory lenses with this housing, you must purchase the Kraken Threaded Adapter for Universal Smart Housing (52mm _67mm).
Compatible Phones:
The maximum phone dimensions that can be used with this housing are 175mm x 85mm x 8mm. Curved back phones will not work in the housing. Any phones that are the same or smaller than these dimensions should work perfectly with the housings.To find your phones dimensions, check this website.
Some Compatible Phone Examples
ALL iPhones up to and including the iPhone 14 Pro Max
ALL Samsung Phones
ALL Google Pixel (including Pixel 7)
Installation:
Recommended Wet Lenses:
Macro:
Wide Angle:
Related Underwater Gear Categories:
Kraken Smart Phone Underwater Photos: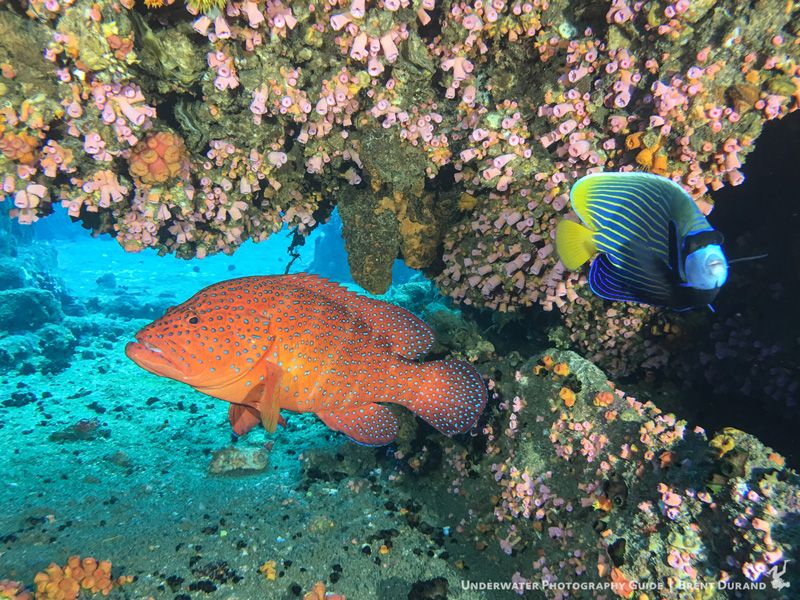 Wreck reefscape in Sri Lanka. Shot with iPhone 6s Plus in Kraken Smart Phone housing and dual
Kraken Hydra 5000 lights
. Photo: Brent Durand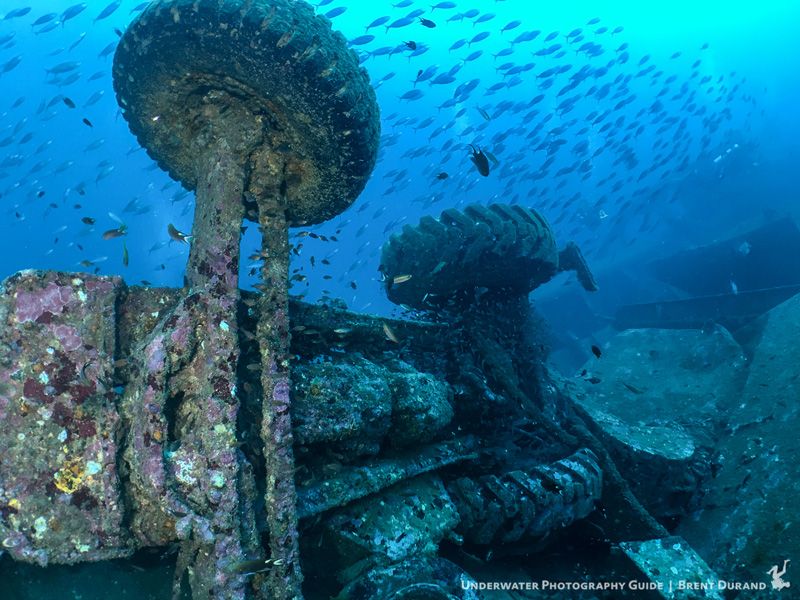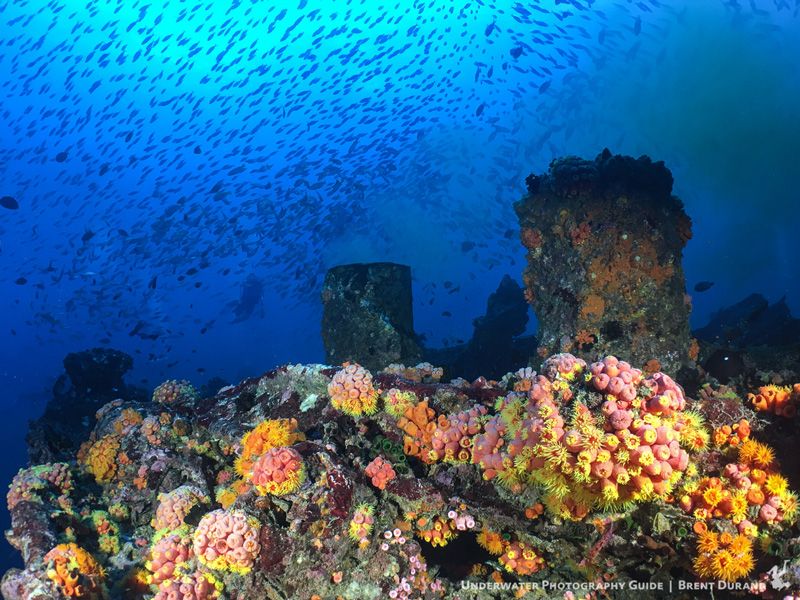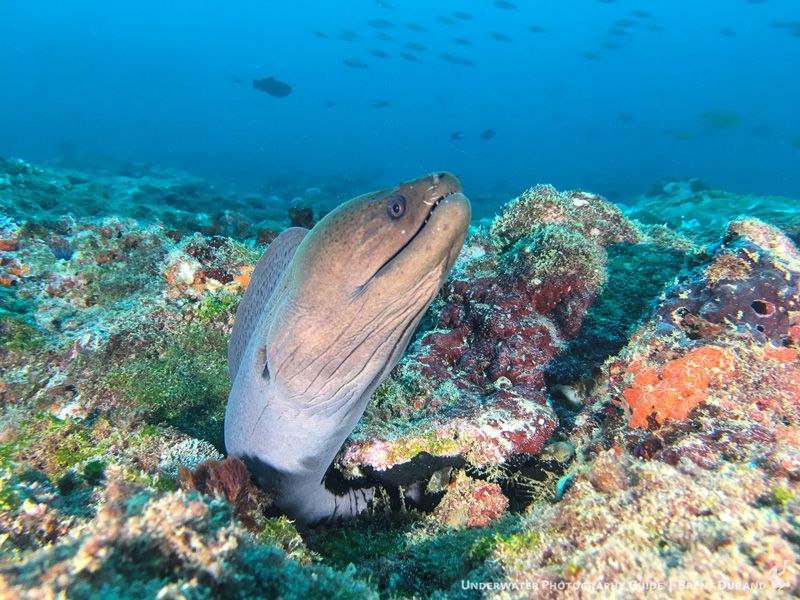 A moray eel poses for a photo.
Shot with iPhone 6s Plus in Kraken Smart Phone housing and dual
Kraken Hydra 5000 lights
. Photo: Brent Durand
A brief Kraken Smartphone Housing Review:
---
Please call the Bluewater Photo team at 310-633-5052 with any questions, or email us at sales@bluewaterphotostore.com
Depth Rating: 80m
Material: High strength Polycarbonate
Port Threading: 52mm
Phone Connectivity: Bluetooth
Dimensions:
4.00 (in)
×
6.00 (in)
×
10.00 (in)
Free Worldwide Shipping:
No