Olympus E-PL5 Camera
*USED PRODUCT. CONDITION: LIKE NEW
The Olympus E-PL5 Camera is the perfect solution to get a good quality mirrorless camera and housing bundle at an awesome price. If you've been thinking about upgrading to a more robust camera, with dSLR like controls, fast and accurate focusing and excellent image stabilization, now is the time! The Olympus bundle offers amazing savings on the camera, housing and port for this great camera.
Want easier port changes?
For a better housing & camera, with easier port changes - get the OM-D E-M5 underwater bundle for just $1,299 (50% off, another awesome deal)
Recommended Port Options:
Olympus E-PL5 recommended lenses for underwater photography
Learn More
Learn about Olympus PEN E-PL5 underwater settings
Sample Underwater Photos of similar cameras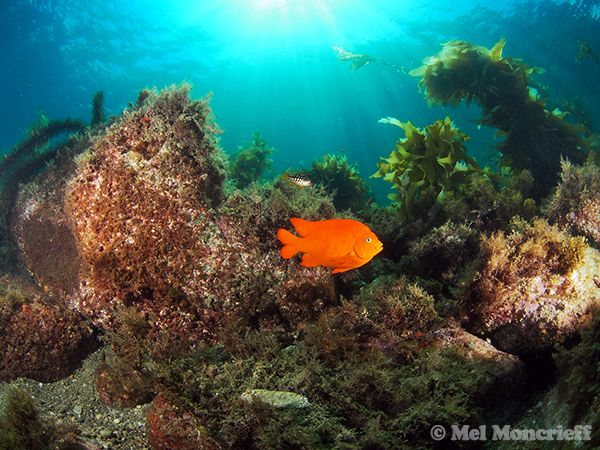 Garibaldi photo taken at Catalina Island with the OM-D E-M5, 8mm fisheye lens by Mel Moncrieff. Great color & dynamic range!
Oil rigs in Southern California, photo by Kelli Dickinson, 8mm fisheye lens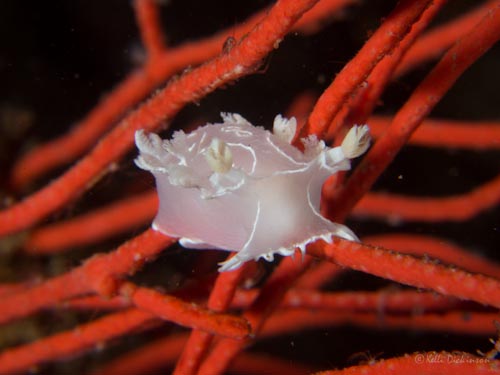 Tritonia festiva on Red Gorgonian, OM-D E-M5, 14-42mm w/ Dyron +7, ISO 200, F22, 1/250
Sample Underwater Video
Dimensions:
5.00 (in)
×
5.00 (in)
×
5.00 (in)