Sony 90mm Macro F2.8 FE OSS Lens
The Sony 90mm Macro F2.8 FE OSS lens is a truly great macro lens for Sony E-mount mirrorless cameras. It has become a firm favorite with underwater photographers thanks to its fast maximum aperture of f/2.8, ideal focal length for capturing marine life up close, and Sony's Optical SteadyShot (OSS) providing extra stability when shooting handheld. You're able to capture even the finest details in perfect sharpness with this macro lens. Take a look at the sample images below to get an idea of what's possible with the Sony 90mm Macro F2.8 FE OSS lens.
This was Sony's first medium telephoto macro lens for E-mount mirrorless camera bodies with built-in OSS stabilization. With its nine rounded aperture blades, the 90mm Macro produces beautiful bokeh that helps to isolate the subject from the background. You can use this lens with any E-mount Sony camera, whether you shoot 35mm full-frame or an APS-C body. When attached to an APS-C camera, the equivalent focal length becomes 135mm.
Be sure to read our article, "Everything you need to know about the Sony 90mm macro lens"
For those photographers interested in its underwater shooting capabilities, take a look at our Sony 90mm F2.8 OSS macro lens underwater review.
Sony 90mm Macro F2.8 FE OSS Lens Features
Focal Length - 90mm when used with a full-frame E-mount camera and 135mm equivalent when used with an APS-C E-mount camera
Aperture - Nine rounded aperture blades enable this lens to produce excellent bokeh
Filter Diameter - 62mm
OSS - Optical SteadyShot provides advanced stabilization so images are pin-sharp even when shooting handheld
Maximum Magnification Ratio - 1.0x
Direct Drive Super Sonic wave Motor - Accurate focus is vital in macro photography; DDSSM technology helps the Sony 90mm Macro F2.8 FE OSS lens focus on a subject with pin-sharp accuracy, which contrasts beautifully against the creamy bokeh this lens produces
Port options - Nauticam A7 / A7 II housings
Macro port nau-37125 for the Nauticam Sony A7 housing
Macro port nau-37216 for the Nauticam Sony A7 II housing
Port options - Nauticam A5000 / A6000 / NEX housings
Nauticam macro port 60 + Nauticam N85 to N120 60mm port adapter
Port options - Ikelite, Sea & Sea housings
Sample Photos Taken With The Sony 90mm Macro F2.8 FE OSS Lens:
Sony A7R II + Sony 90mm Macro Lens + Dual Strobes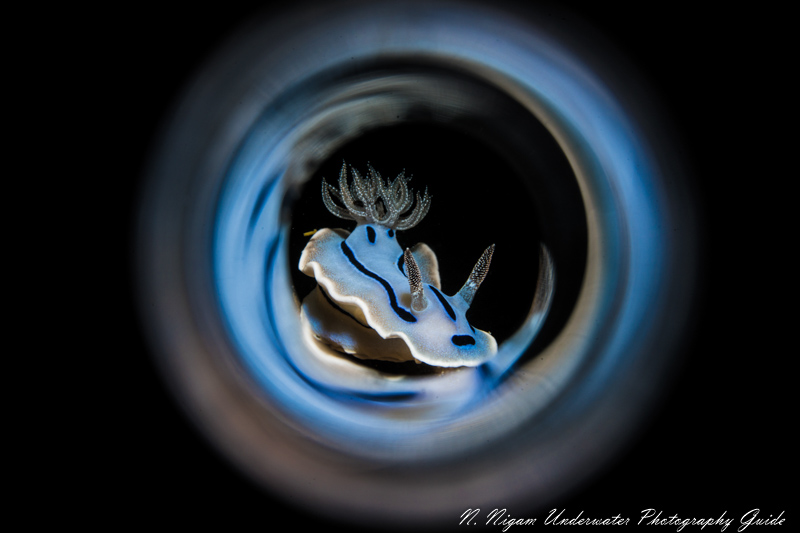 Sony 90mm Macro F2.8 Lens + A7R IV + Saga Magic Tube + Nauticam Sony A7R IV Underwater Housing + Sea & Sea YS-D2J Strobe (f/20, 1/125, ISO 160)
f/3.2, 1/200, ISO 100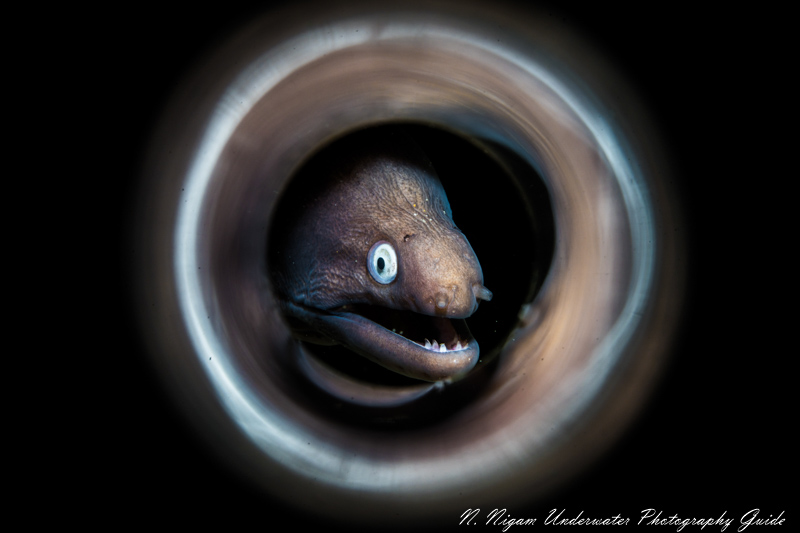 f/22, 1/250, ISO 400
Alternative camera gear for underwater photography:
Please call the Bluewater Photo team at 310-633-5052 with any questions, or email us at sales@bluewaterphotostore.com
Dimensions:
6.00 (in)
×
6.00 (in)
×
6.00 (in)
Free Worldwide Shipping:
No