Kraken Universal Smart Phone Dual Light Package
(Kraken KRH06, Dual Handle Tray, Clamps & Hydra 400Video Light)
Product Overview:
Nowadays, everybody has a smart phone and this became their go-to camera. Kraken has developed an underwater housing which is compatible with the popular smart phones on the market. The housing has an adjustable shim system which allows it to fit different kinds of phones. Aside from that, the housing is built from high grade polycarbonate which makes it durable and tough. In addition, it has a built in vacuum system. Simply extract the air from the housing using the pump and it will let you know if the housing is safe to dive. This gives the photographer the peace of mind that the housing is fully sealed.
The package the we have created includes two powerful lights which enables you to take colorful and stunning photos and videos underwater. Lights can be mounted on the dual handle tray and is easy to use, install as well as to adjust the light position. Optional wide angle and macro lenses can also be used to make your shooting experience more memorable.
A new app is available in Apple App Store and Google Play Store.
Depth rating: 263ft / 80m
To use accessories lenses with this housing, you must purchase the required adapter.
What's Included:
Recommended Wet Lenses:
Macro:
Wide Angle:
Sample Photos: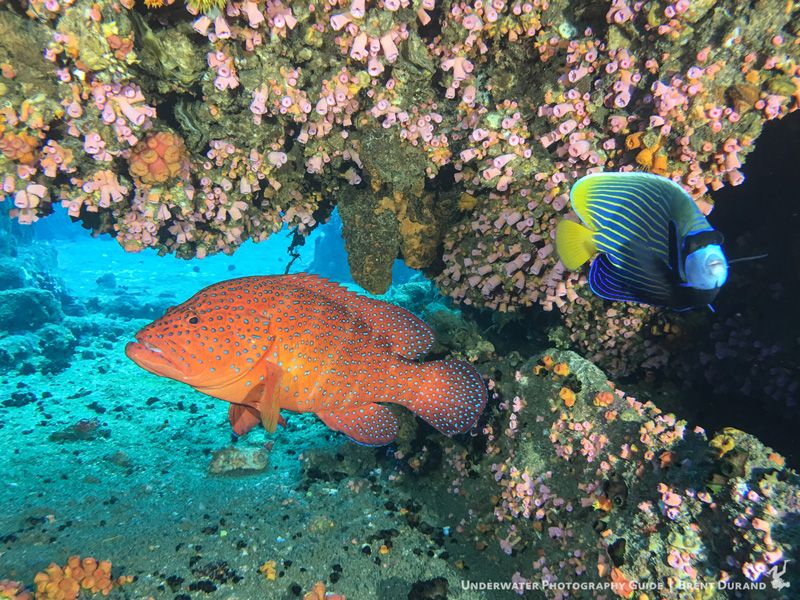 Wreck reefscape in Sri Lanka. Shot with iPhone 6s Plus in Kraken Smart Phone housing and dual
Kraken Hydra 5000 lights
. Photo: Brent Durand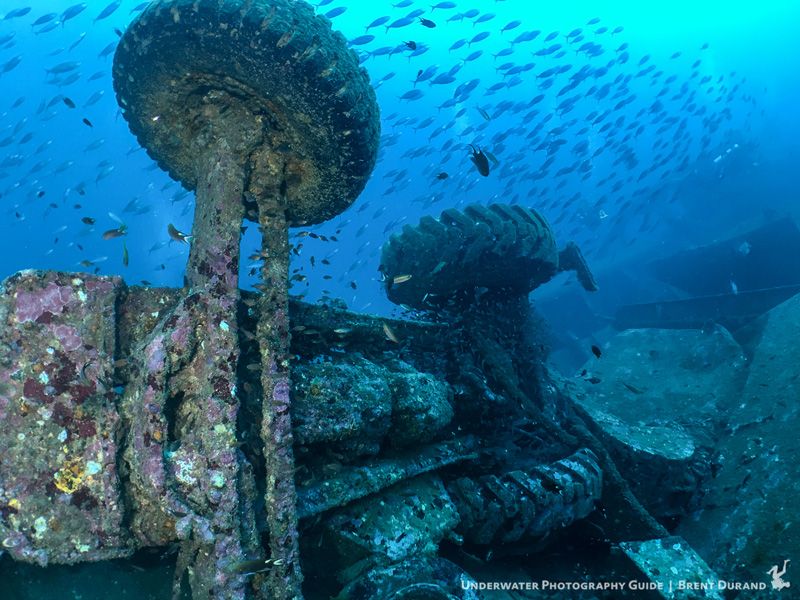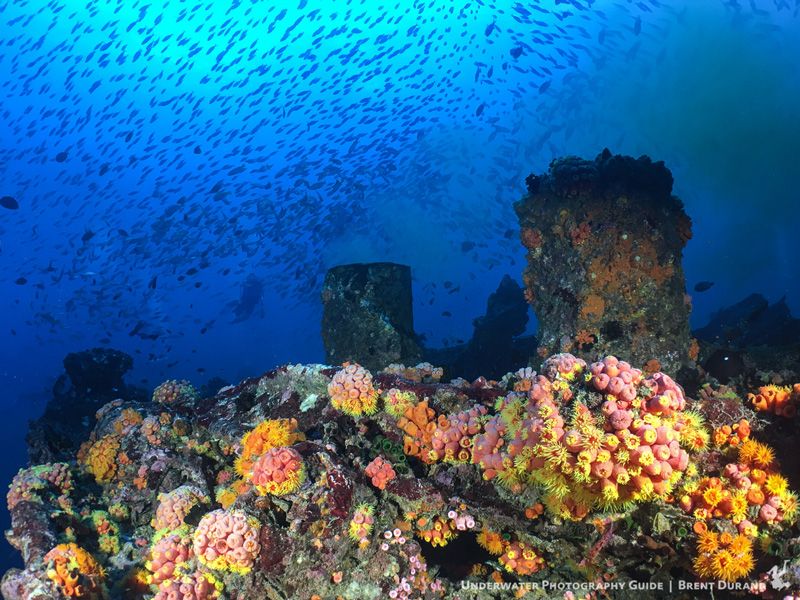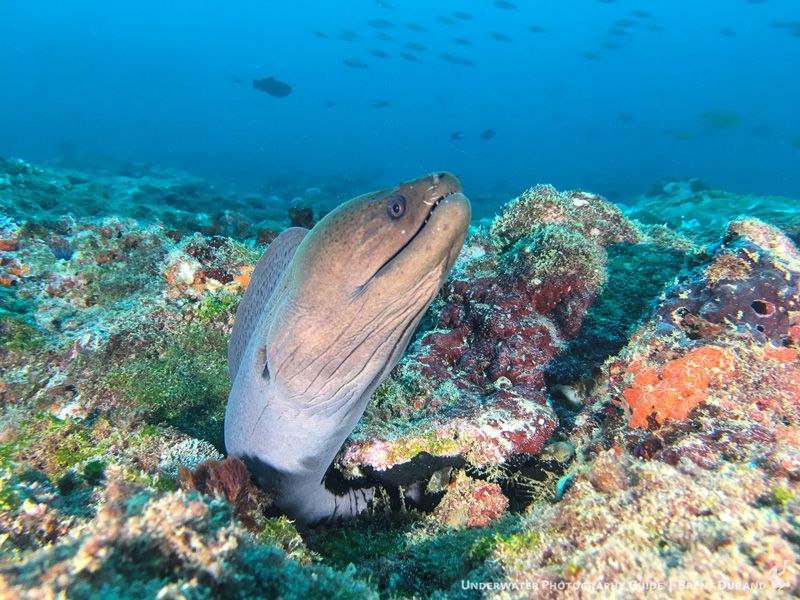 A moray eel poses for a photo.
Shot with iPhone 6s Plus in Kraken Smart Phone housing and dual
Kraken Hydra 5000 lights
. Photo: Brent Durand
---
Please call the Bluewater Photo team at 310-633-5052 with any questions, or email us at sales@bluewaterphotostore.com
Dimensions:
6.00 (in)
×
6.00 (in)
×
6.00 (in)
Free Worldwide Shipping:
No