Recsea Sony RX100 IV, V, VA Underwater Housing
Compatible with Sony RX100 IV, V & VA Camera
Recsea Sony RX100 IV Housing:
As always Recsea housings are made of high quality machined aluminum with excellent controls and full camera functionality. The Recsea housings fit the camera like a glove, offering the smallest housing on the market without losing any functionality. Easy to use, adaptable with many different wet wide angle and macro lenses, and including strobe connections, the Recsea housing is the perfect tool for taking your Sony RX-100 IV underwater.
RX100 V, VA Camera Review
Learn more about the camera features and why we love it for underwater photography in our full Sony RX100 V review.
What makes the Recsea RX100 IV great?
Smallest RX-100 IV underwater housing
Great latching system - easy to open the housing, securely closes the housing
Has the great quick-adapt system available as an option, which allows you to snap wet lenses on & off with amazing ease
Large front control dial is easy to use with gloves
Rear-control pad makes operating the rear control dial ultra-easy with gloves on
Recsea RX100 IV Features:
Compact and durable, CNC precision machined corrosion-resistant aluminum housing.
Lightweight, ergonomically designed.
Maximum Operating Depth (MOD) of 100 meters (328 feet).
Half-Press Shutter Trigger for precise camera shutter control.
Fixed Lens Port.
Original Secure-Latch locking mechanism for easy opening and closing.
Front Port Control Ring.
Rear Control Dial with push button function.
Quality silicone O-ring with wider Back Cover contact surface for added protection at greater depths.
Complete camera function control.
Supports a variety of wet lens accessories.
Includes 67mm Adapter
Recsea RX-100 IV wet lens options
Related Underwater Gear Categories:
Product Video:
Recsea RX-100 IV underwater photos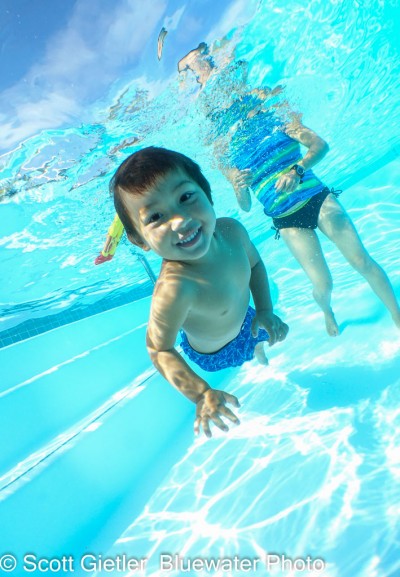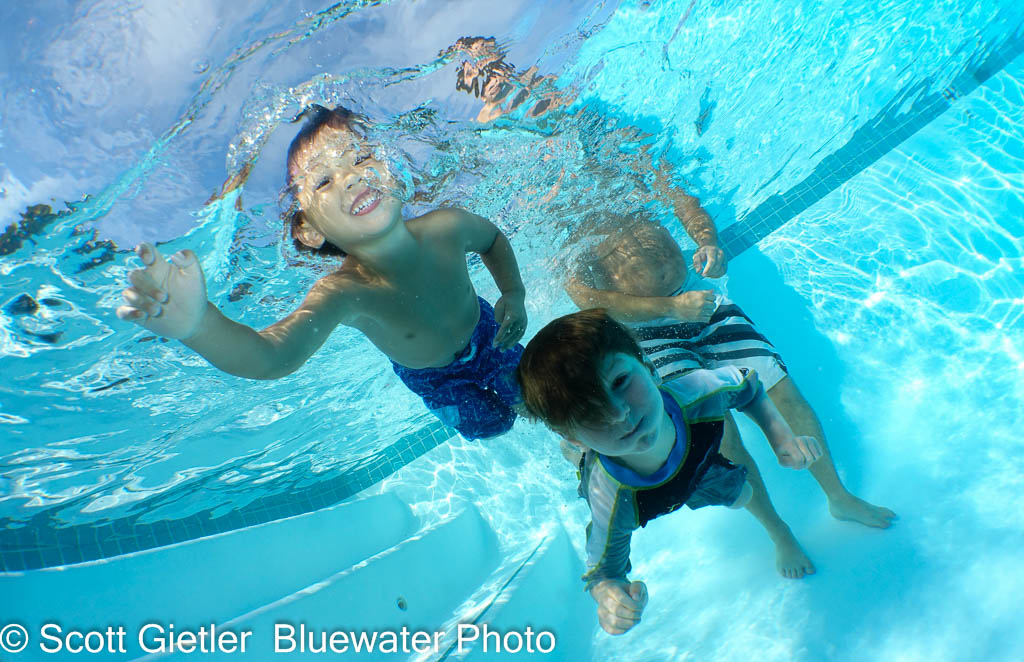 ---
Call us at 310-633-5052 or email us at sales@bluewaterphotostore.com with any questions. Our Underwater photography experts are ready to help you.
We offer lifetime support with all purchases.
Dimensions:
6.00 (in)
×
6.00 (in)
×
10.00 (in)
Free Worldwide Shipping:
No
Camera Type:
Sony RX100 IV
Camera Type:
Sony RX100 V