Rental UWL-04 Fisheye Lens
Please contact us for pricing and availability.
(310) 633-5052
Works Great with these Camera / Housing Combinations:
Olympus TG-5 / TG-4 / TG-3 with Olympus Housing
Nauticam Sony RX100 II / RX100
Recsea Sony RX100 II / RX100
*  It offers 165 degrees field of view in a well made, sharp lens through the corners.
Adapters needed with the UWL-04 fisheye lens
UWL-04 Fisheye Lens Review
Check out some UWL-04 sample shots!

Taken with Sony RX-100 camera, Recsea RX-100 housing, dual YS-D1 strobes

Sony RX-100 II with UWL-04 fisheye lens, photo by Sue Chen, taken in the Eastern Fields, PNG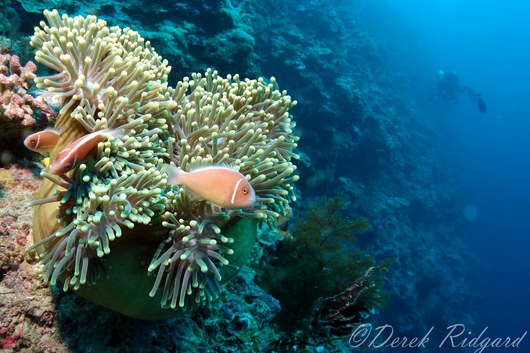 Photo taken with the Recsea Sony RX-100, UWL-04 fisheye lens in Sipadan. Photo by Derek Ridgard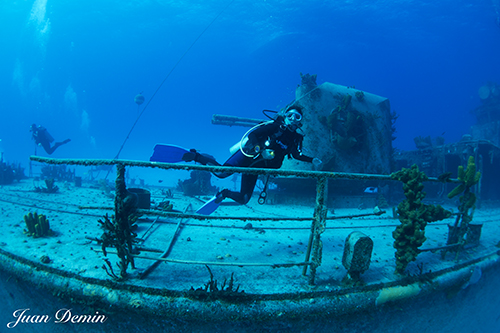 Recea RX-100 II + UWL-04 fisheye lens, taken while diving Cayman Brac

Taken with Recsea S95 + fisheye lens

Taken with Recsea S95 + fisheye lens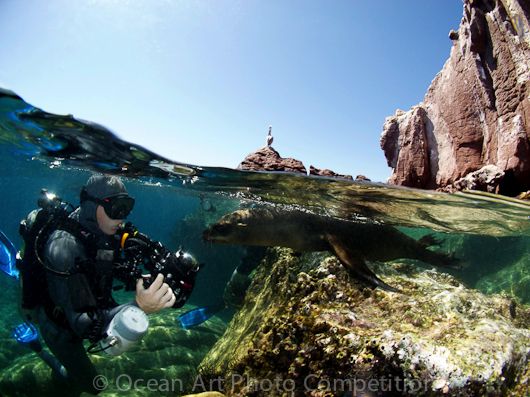 Taken with G12 housing + UWL-04 fisheye lens by Pietro Biondo

UWL-04 fisheye lens, Recsea S110 housing, single YS-01 strobe, 30ft depth

Recsea Rx-100 II, UWL-04 fisheye lens
---
We dive with our products all the time. Please call the Bluewater Photo team at 310-633-5052 with any questions, or email us at sales@bluewaterphotostore.com
Dimensions:
8.00 (in)
×
8.00 (in)
×
8.00 (in)
Free Worldwide Shipping:
No