USED: UWL-04 Fisheye Lens
SOLD
Works well with these Camera / Housing Combinations and is the best option in our opinion:
Olympus TG-5 / TG-4 / TG-1,2,3 with Olympus Housing (wider than other wet lenses)
Nauticam Sony RX100 II / RX100
Recsea Sony RX100 II / RX100
It offers between 120 and 165 degrees field of view in a well made lens. Great for diving reefs, shooting manta rays, and going on the best wreck dives in the world
Lens Includes:
Lens
Removable Shade + Hex Key
Neoprene Cover
Rear Lens Cover
This lens does not include an adapter, please let us know which underwater photography equipment you are planning to use it with so we can make sure you have the correct pieces for attaching it to that housing.  
Adapters needed with the UWL-04 fisheye lens
UWL-04 Fisheye Lens Review
Check out some UWL-04 sample shots!

Taken with Sony RX-100 camera, Recsea RX-100 housing, dual YS-D1 strobes

Sony RX-100 II with UWL-04 fisheye lens, photo by Sue Chen, taken in the Eastern Fields, PNG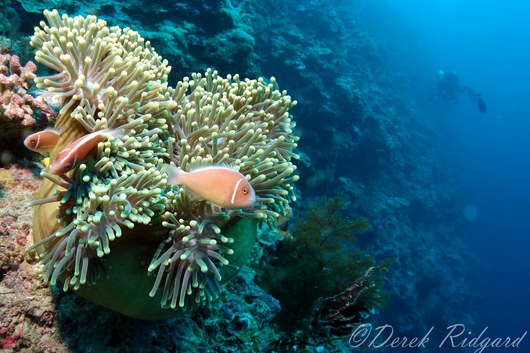 Photo taken with the Recsea Sony RX-100, UWL-04 fisheye lens in Sipadan. Photo by Derek Ridgard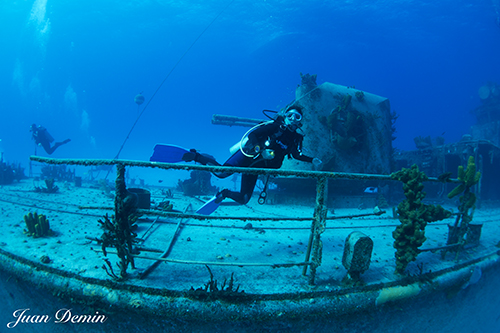 Recea RX-100 II + UWL-04 fisheye lens, taken while diving Cayman Brac

Taken with Recsea S95 + fisheye lens

Taken with Recsea S95 + fisheye lens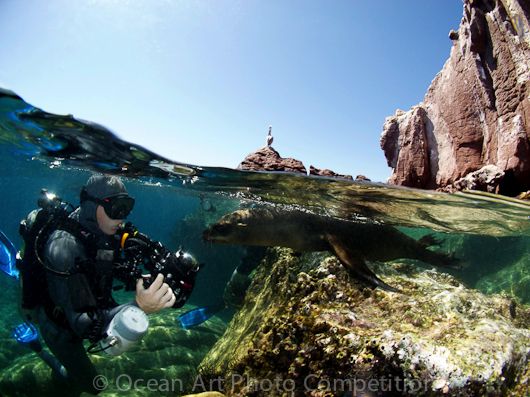 Taken with G12 housing + UWL-04 fisheye lens by Pietro Biondo while diving the Sea of Cortez

UWL-04 fisheye lens, Recsea S110 housing, single YS-01 strobe, 30ft depth on a Raja Ampat liveaboard

Recsea Rx-100 II, UWL-04 fisheye lens
Additional Resources
We dive with our products all the time. Please call the Bluewater Photo team at 310-633-5052 with any questions, or email us at sales@bluewaterphotostore.com
Dimensions:
8.00 (in)
×
8.00 (in)
×
8.00 (in)
Free Worldwide Shipping:
No