Aquatica Canon 7D Mark II Housing
Building up on the initial ground breaking Aquatica A7D housing, the A7D Mk II version keep all aspect of what made this housing one of the best ever made. But with newer improved ergonomics, with a versatile port system, a rugged, yet compact design, this housing is built to bring back images in all kinds of aquatic environments.
The shell is made of top grade aluminum and stainless steel controls, both being the same alloys as used in the aeronautical industry. Precision machined from solid stock, anodized to stringent norms and powder coated for added protection, our housing are known to routinely go beyond 3,000 hours in salt water, and are the brand used and recommended on the two largest fleets of live aboard boats in the world.
Access to the camera controls is complete, with special attention been given to the controls of the video features, for which a smooth operation is always crucial when shooting video footage. Knobs are large sized, giving the user a better and smoother feel when working with cold water gloves, depth rated to 300ft/90m and up to 425ft/130m (free of charge) on request.
An aquatica A7D Mk II is not just a housing, it's the key to a comprehensive system, one which includes optical ports, designed and manufactured by Aquatica, which is the only sure way to get the precision and quality that the Canon 7D Mk II and its lenses would appreciate. A wide range of port extensions, enhanced view finders, lens gears, remote triggering device, hydrophones, vacuum monitoring system and to the longest established strobe arm system, Technical Lighting Control.
Made in Canada, and designed from the onset to work in this country's demanding diving conditions, the Aquatica A7D Mk II joins the rank of a lineup of legendary housings which have helped define modern underwater photography as we know it today.
Aquatica 7D Mark II Housing Options:
20077-OPT Housing with dual optical strobe connectors
20077-NIK Housing with dual Nikonos type strobe connectors
20077-HYB Housing with one Nikonos and one optical type connectors
20077-KM Housing with one Ikelite type strobe connector
Canon 7DMKII:
The Canon EOS 7D Mark II digital SLR camera is designed to meet the demands of photographers and videographers who want a camera that can provide a wide range of artistic opportunities. With a winning combination of cutting-edge operations and a robust, ergonomic design, it is optimized to make even the most challenging photography simple and easy.
Five years since its introduction, the venerable and cutting-edge Canon 7D finally gets a facelift, and what a face lift it is!
Much like it did with the initial 7D, Canon implemented autofocus technology usually reserved to its pro level cameras. The 7D Mk II picks up the strength of its predecessor and improves on them.
In its role as a still camera, the 7D Mk II benefits from a 65 points, all cross-type, AF module and a 150,000 Pixels RGB+IR metering sensor, giving it the iTR (intelligent Tracking & recognition) capability of the flag ship Canon EOS 1Dx, using this technology, the camera can determine automatically which AF point is needed to properly maintain focus on the subject selected initially.
With an upward boost of 10 frames per second, again a feature found on pro level cameras, the shutter is designed to go beyond the 200,000 actuations.
The 20MP sensor is of the same generation as the ground breaking 70D, so focusing in video is vastly improved in this area, and also pertaining to video is the addition of 1080p/60 shooting and the possibility to choose between .MOV and .MP4.
7DMKII Features:
20.2 Megapixel CMOS (APS-C) sensor and ISO 100-16000
High speed continuous shooting up to 10.0 fps allows you to capture fast action
65-point all cross-type AF system for high-performance, accurate subject tracking with EV -3 sensitivity (center point) for focusing in extreme low-light conditions
Canon's innovative Dual Pixel CMOS AF enables you to shoot video like a camcorder with smooth, fast, and accurate autofocus and lets you enjoy instant and precise autofocus even when shooting stills
Stunning Full HD video with custom Movie Servo AF (speed and sensitivity) for continuous focus tracking of moving subjects, multiple frame rates including Full HD recording at 60p in MOV and MP4 formats and uncompressed HDMI out
Intelligent Viewfinder II provides approximately 100% field of view for shooting ease
Improved custom controls and built-in intervalometer and bulb timer for expanded creativity
Magnesium alloy body with shutter durability up to 200,000 cycles and enhanced dust and weather resistance
3.0-inch Clear View II LCD monitor (approximately 1,040,000 dots) for bright and clear viewing
Recommended Accessories
Related Underwater Gear Categories:
7D Mk II Camera Review
Learn more about the camera features and why we love the camera for underwater photography in our full Canon 7D Mark II review.
Canon 7DMKII Video:
Canon 7D Mk II Underwater Photos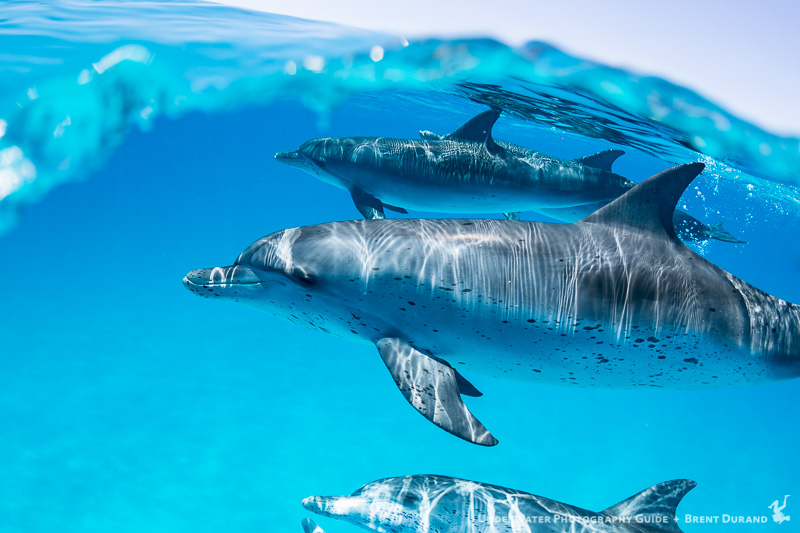 Atlantic spotted dolphins shot with Canon 7D Mk II and Tokina 10-17mm lens in the
Bahamas
.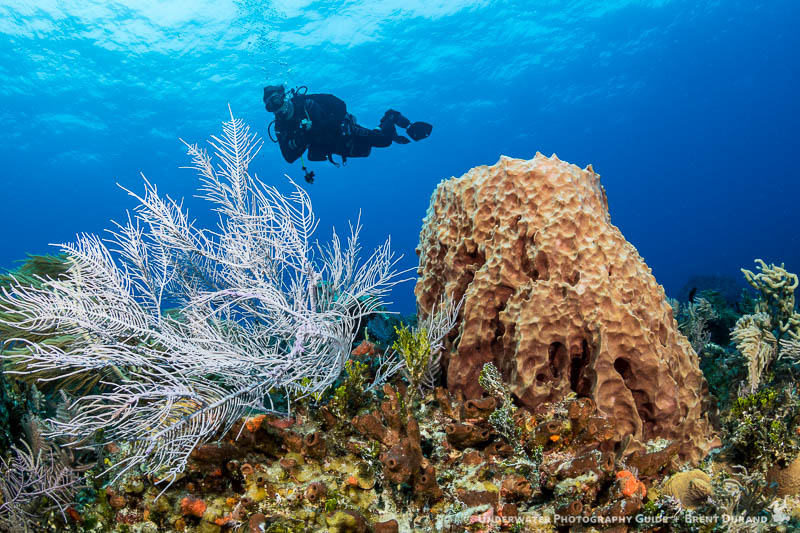 Reefscape shot on a gentle drift dive in the Bahamas with Canon 7D Mk II, Tokina 10-17mm fisheye lens and dual
YS-D1 strobes
.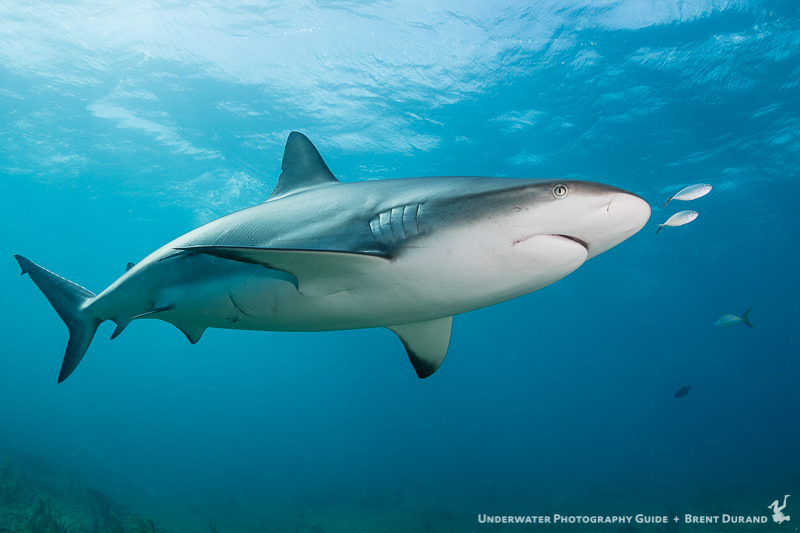 A Caribbean reef shark passes by. Shot with Canon 7D Mk II, Tokina 10-17mm lens and dual
YS-D1 strobes
.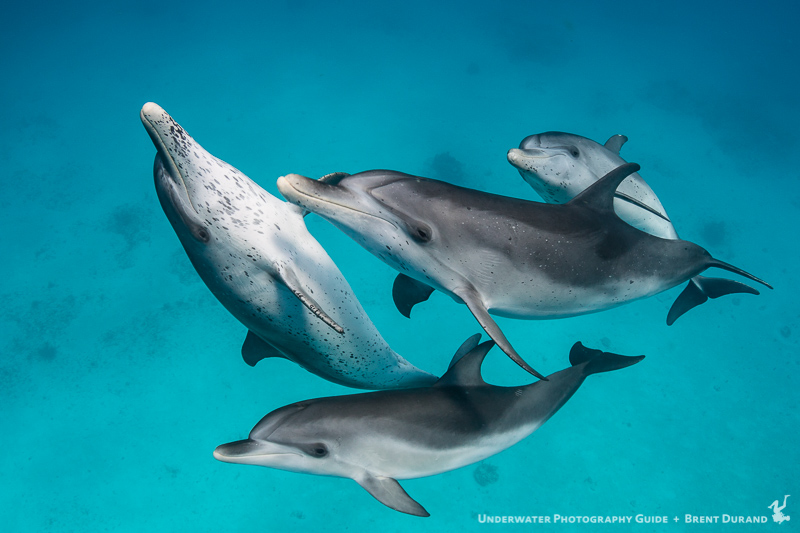 Atlantic spotted dolphins shot with Canon 7D Mk II and Tokina 10-17mm lens in the
Bahamas
.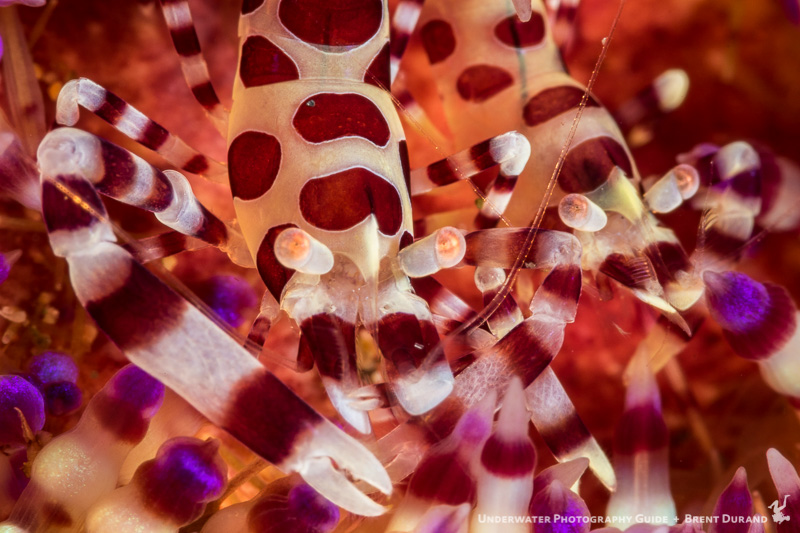 Coleman shrimp portrait shot with Canon 7D Mk II, Canon 100mm lens and a
SubSee +10 diopter
.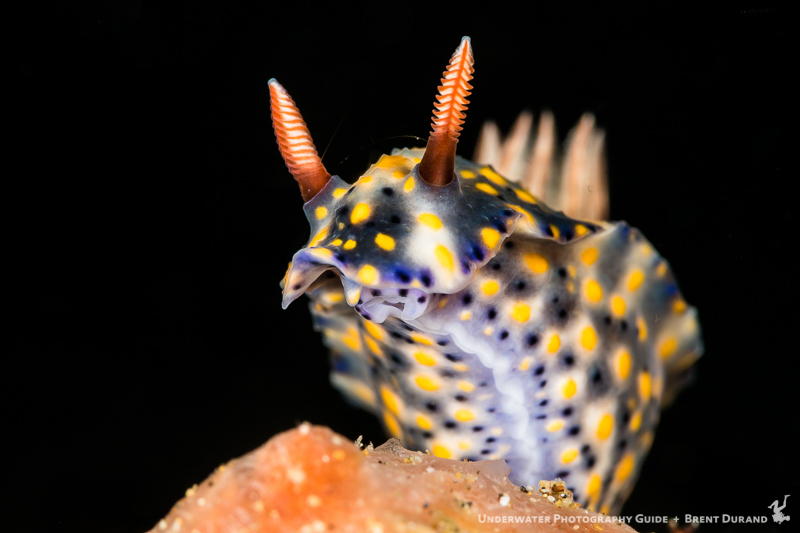 A nudibranch poses for a portrait with the Canon 7D Mk II and Canon 100mm macro lens.
Dimensions:
10.00 (in)
×
10.00 (in)
×
10.00 (in)
Free Worldwide Shipping:
No
Camera Type:
Canon 7D Mark II