Buyer's Guide to the
OM System OM-1 Underwater Housings
With a stacked 20MP CMOS image sensor, the Olympus OM System OM-1 is a micro four thirds camera that can record video at 4k/60p and 1080/240 frames per second. The 50+ year-old Olympus OM-1 SLR is the ancestor of the modern Olympus OM System OM-1. In a sentimental tribute to the past, its release actually fell on the 50th anniversary of the original SLR's debut.
The new stacked CMOS sensor greatly lessens the impact of rolling shutter and halves read-out times. It is even speedier now that it has an upgraded processor.
When shooting topside, the OM-1's ergonomics are superb. Its button and dial layouts are logical, and its grip is substantial. There are presently three options available for Underwater Housings for the OM System OM-1: the Ikelite OM System OM1 Underwater Housing, Nauticam OM System OM-1 Underwater Housing and the Isotta OM System Om-1 Underwater Housing.
OM System OM-1 Underwater Housing Options
Nauticam OM System OM-1 Underwater Housing
*Sleek, Streamlined & Loaded with Accessories, supports widest numbers of lenses*
Ikelite OM System OM-1 Housing
*Affordable with a See-through Back, Made in the USA, includes TTL converter*
The Ikelite OM System OM-1 Underwater Housing offers a great low cost solution to housing this high end mirrorless camera. The white ABS-Polycarbonate blend is more durable than their preivous housings and requires minimal maintenance. The housing supports accurate TTL shooting with Ikelite strobes and all micro four-thirds lenses through their Drylock Port System. It requires firing strobes via sync cord only, not fiber optics.
Isotta OM System OM-1 Underwater Housing
**Ferrari of the Sea, Stylish, Compact & Elegant*
Isotta has been known to produce high quality aluminum housings, and their Isotta OM System OM-1 Underwater Housing lives up to their reputation. The underwater housing is compact, lightweight, has excellent ergonomics and can take a beating. It also has a unique, yet very easy, way to open the housing with their single-hand locking system. In addition, the housing has a double o-ring seal design which ensures that your camera is safe and drastically decreases the chances of flooding.
About the OM System OM-1 Camera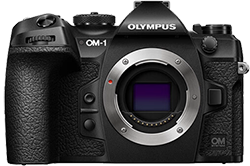 OM Digital Solution is the company that acquired the camera line of business from Olympus and has released their first high-end Micro Four Thirds mirrorless camera, the OM-1. The OM-1 is built around the 20MP Stacked CMOS image sensor which is the next generation technology and better than the BSI design. It also utilizes TruePic X Dual Quad Core Processor, Cross Quad Pixel AF and AI Detection, 5-Axis Image Stabilization and tons more features. For video, it can capture DCI/UHD 4K 60p 10-Bit Video Recording. Another improvement is its battery life, it uses BLX-1 battery with a rating of 520 shots using rear screen..
Quick Specs:
20MP Stacked Sensor
TruePic X Dual Quad Core Processor
Micro Four Thirds Lens Mount
5-Axis Image Stabilization
AF Phase Detection: 1053
ISO 80-102,400
3.0" Articulating Touchscreen LCD
Bluetooth, WiFi 2.4/5 GHz
Memory Card: SD, SDHC (UHS-I/II), SDXC (UHS-I/II)
IP53 Seal
BLX-1 Battery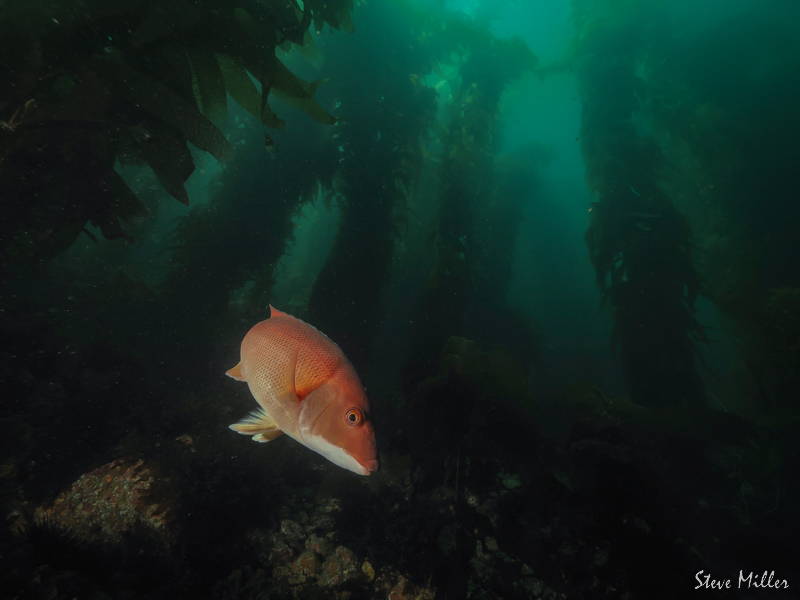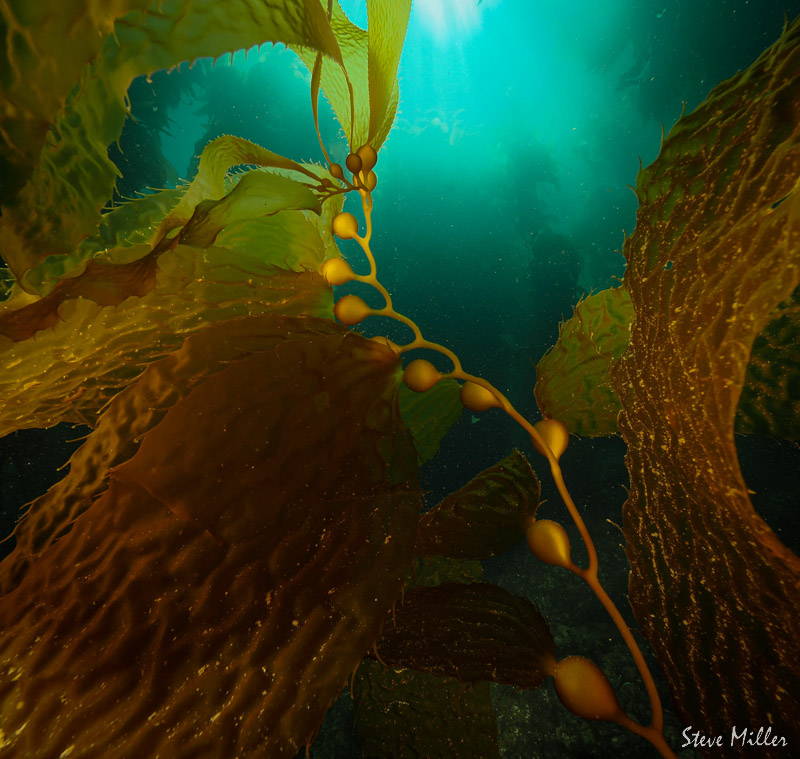 THE NEXT STEPS AFTER YOU PICK YOUR HOUSING: