Sea & Sea YS-D3 "Lightning" Strobe
(Mark II)
Take full control on your lighting
Don't Buy This Strobe Anywhere Else! We have a One Year Warranty!
The Sea & Sea YS-D3 is one of the world's best strobes for underwater photography. It offers lots of great improvements from it predecessor, the YS-D2J, including quicker recycling times, a more even beam, a redesigned back display, and a more powerful targeting light. The YS-D3's circuitry has been improved and the strobe is capable of a powerful, professional guide number of 33 (land). At guide number 22, the YS-D3's recycling time is a mere 0.6 seconds and at guide number 16, there is virtually no recycle time! This kind of capability is very beneficial to underwater photographers that need to shoot quick subjects with burst modes on their camera.
What's New With The Mark II:
The original Sea & Sea YS-D3 strobe has been upgraded to the Sea & Sea YS-D3 Mk II. Both strobes are essentially the same with a few minor diferences.
The Mark II features enhanced TTL shooting with better third-party optical TTL converter compatibility
New compatiblity with existing and older Sea & Sea optical TTL converters
Improved TTL with compact cameras
Redesign of the light intensity adjustment dial and mode switch for better ergonomics
Features:
Maximum Guide Number 33 (on land)
Newly developed aspherical troidal lens on the flash tubes provides even light dispersion, no hotspots are produced
Native beam angle of 105 X 80 degrees with no diffuser
Wide beam angle of 120° (with included diffuser) or can even wider (150°) with the optional diffuser
Battery life: 220 flashes with Ni-MH batteries (4X AA)
Recycle time: 1.7 seconds at full power, 0.6 seconds at GN 22, no recycle time below GN 16!
Color temperature: 5800K. 5500K with a diffuser
Large capacity condensers
Firing the strobes at Guide Number 16 the strobe can continuously fire without any interval time
Two-stage signal - Visual and Audible notification that the strobe is ready to fire
Has a pre flash cancel mode
Improved power of target light which can be used as a dive light also. It is also adjustable in 2 steps
Auto power off when the strobe is left turned on for a long time
Over pressure relieve valve
Dimensions: 3.6 X 4.4 X 5.8 inches
Weight: 610g/21.5 oz (above water), -20g/0.7 oz (underwater)
Functions:
DS-TTL II
Slave TTL
Manual Mode
Connectivity:
5-Pin Sync Cord/N
Fiber Optic Cable
Recommended Cords and Cables for the Sea & Sea YS-D3:
Optional Accessories for the Sea & Sea YS-D3:
It's pretty clear to us that when Sea & Sea was designing the YS-D3, they were addressing every concern they've ever heard about their strobes. Many of these concerns were answered in the form of strobe accessories that make our mouths water! We might just be seeing a golden age of innovation for Sea & Sea. Check out some of our favorite accessories for the YS-D3:
1. Sea & Sea YS-D3 Snoot - the YS-D3 snoot will allow you to produce dramatic lighting and capture beautiful black backgrounds easily with your YS-D3. It has a prism built in so that the target light of the strobe will easily illuminate the subject.
2. Sea & Sea YS-D3 Dome Diffuser - the dome diffuser for the YS-D3 produces a nice, even, 150 degree beam. This is great for wide angle photography, especially with a fisheye lens.
3. Sea & Sea YS-D3 Slave Prism - The slave prism allows the strobe to be triggered remotely without any cords or cables. This is great for backlighting wrecks, caves, and reefscapes.
4. Sea & Sea YS-D3 Strobe Diagonal Ball Mount - The diagonal ball mount has a 35 degree inclination which minimizes interference between the sync cord and ball mount.
Sample Underwater Images: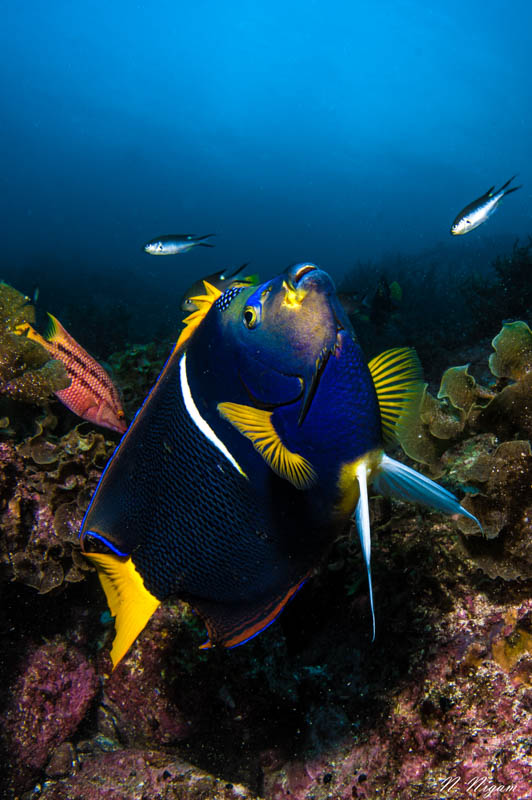 Quick recycle times produced this beautiful photo of a King Angelfish in a split second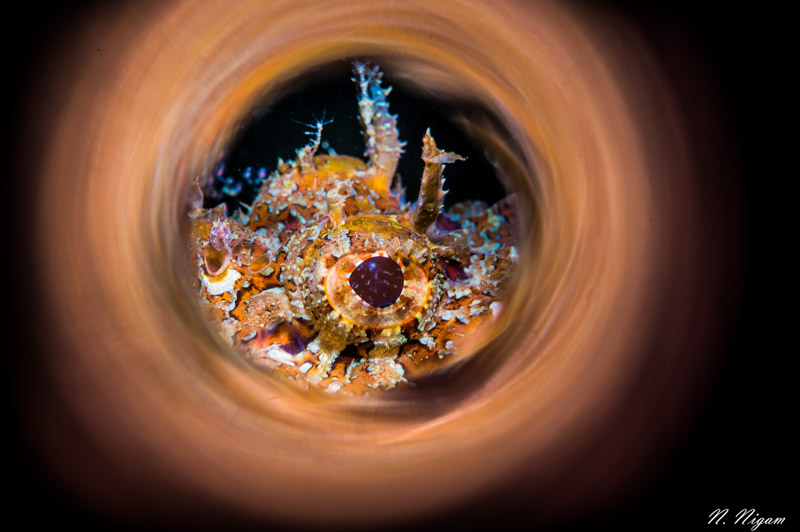 Scorpionfish Eye photographed with the Nikon Z6 camera, Ikelite Z6 housing, saga magic tube, and single Sea & Sea YS-D3 strobe with the YS-D3 snoot. f/20, 1/160, ISO 100
A macro photgoraph showing the YS-D3's accurate TTL capability - even in very low visibility of less than 2 feet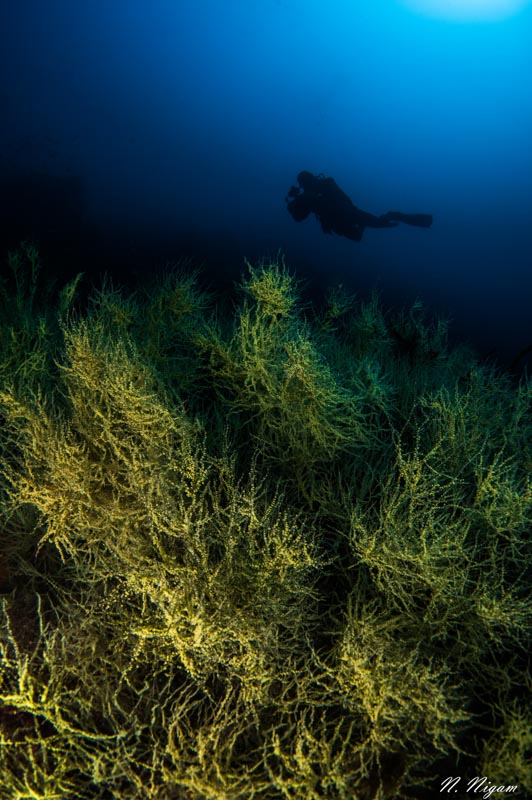 Black coral photographed with dual YS-D3 strobes, dome diffusers, Nikon Z6, Ikelite Z6 housing, Nikon 8-15mm fisheye. 1/160, f/11, ISO 200
Related Underwater Gear Categories:
Connection: 5-pin Sync Cord/N and Fiber Optic Cable
Color Temperature: 5600K
Depth Rating: 100m / 330ft.
Dimension: 91 x 111 x 147mm / 3.6 x 4.4 x 5.7in
Weight on Land: 600g
Weight Underwater: 40g including ball mount
Dimensions:
6.00 (in)
×
6.00 (in)
×
8.00 (in)
Free Worldwide Shipping:
No
Sea & Sea YS-D3
Ball Mount Adaptor
100° Diffuser
120° Diffuser
Silicon Grease