Fantasea Sony A6500 A6300 V2 Housing, Port and  Lens Gears Package
Lens gear for Sony 30mm Macro not included
Shipping in early 2021, pre-order now!
The Fantasea underwater housing was designed to fit both Sony A6300 and A6500.  What's new about the housing is Fantasea has added the Hybrid Vacuum System which ensures your camera to be sealed inside the housing while underwater. The housing still features excellent ergonomic design, with access to all essential camera functions and is crafted to provide functionality, style and durability.  The package also includes a port and lens gear for Sony 16-50mm lens!
Package Inclusion:
A6500 Review
Read our full Sony A6500 review to learn more about the camera features and why we love it for underwater photography.
Big News - you can switch between Macro and Wide Angle with this setup
By using the UWL-09 wide-angle lens, or the Nauticam WWL-1 wet wide angle lens with the 16-50mm lens, you will have the ability to switch between macro and wide-angle on the same dive! The 16-50mm port for this housing has 67mm threads, and there are lens holders than can hold your macro and wide-angle lenses on your arms.
Change Lenses with Ease:
Utilize the best accessories available from Fantasea in order to quickly and easily change lenses underwater. The Fantasea Bayonet system makes it simple to remove and replace your wet lenses while diving. Using the Sony 16-50mm lens and flat port, you can add on the Bayonet pieces and have an excellent wide angle and macro set up all on the same dive. This is the most flexible mirrorless system for underwater photography.
Fantasea A6500 Features:
Full access to all essential camera buttons & functions with clearly marked controls
Depth rated to 60 meters / 200 feet
Shock resistant construction
Ergonomic design
Double O-ring protection for a perfect watertight seal
Moisture Detector and Alarm, Hand Strap and Body Cap included at no additional cost!
Interchangeable lens port and lens gear system is available, allowing for the use of a wide range of lenses
Double fiber optic cable port
M16 port for a variety of connections, including HDMI, vacuum valve or electronic strobe triggering bulkheads
Shutter release extension available for easy access when using housing tray and handles
Additional optional housing accessories are available
1 year Manufacturer's warranty
A6500 Recommended Lenses*:
Best Wet Lens Options
For use with the Fantasea FML Flat Port 34.
Recommended Accessories:
Related Underwater Gear Categories:
Video Review:
Fantasea Sony a6500 Sample Photos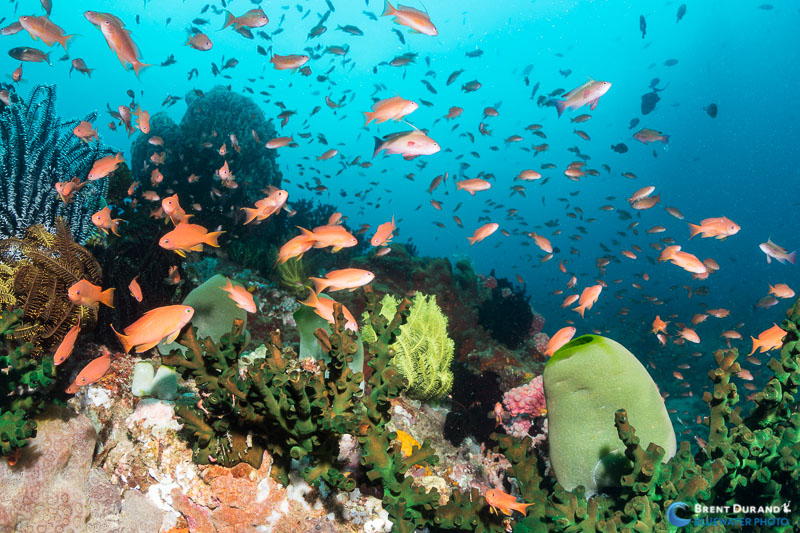 Shot on Sony a6500, Sony 16-50mm Lens, Fantasea FA6500 housing, 
Fantasea AOI UWL-09F
 wide-angle wet lens. Photo: Brent Durand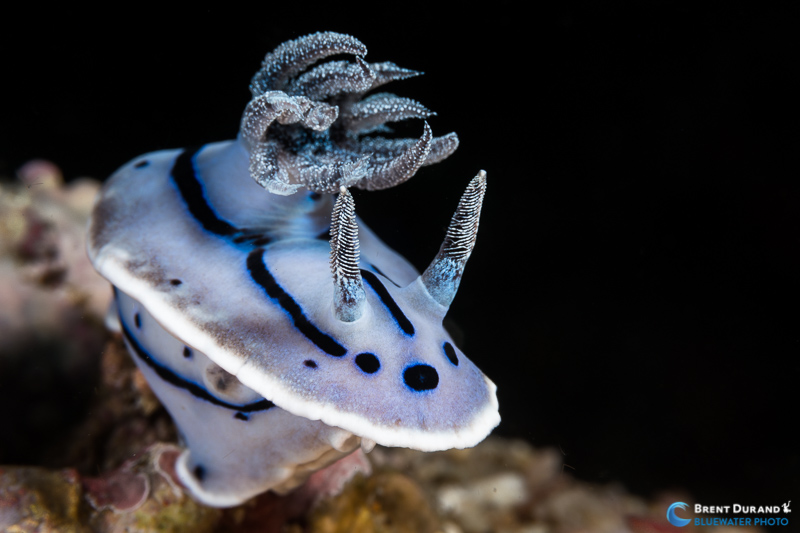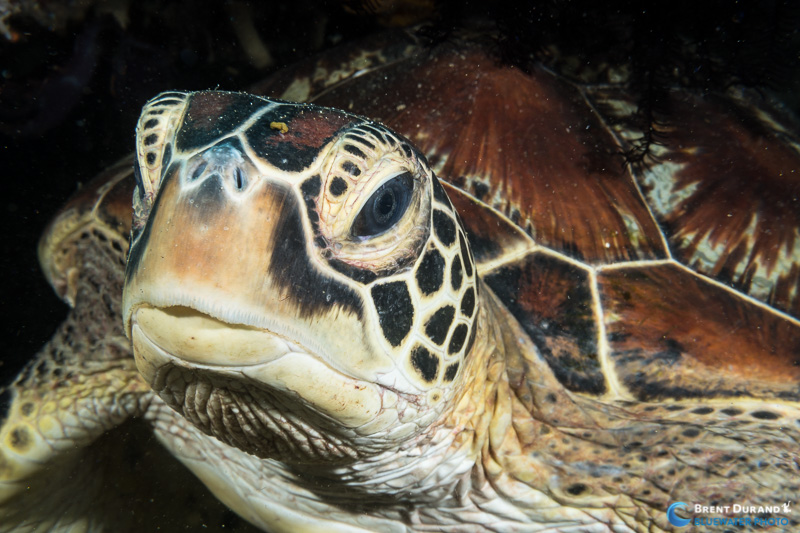 Shot on Sony a6500, Sony 16-50mm Lens, Fantasea FA6500 housing. Photo: Brent Durand
Shot on Sony a6500, Leica 12-60mm lens, Fantasea FA6500 housing,
Fantasea AOI UWL-09F
wide-angle wet lens. Photo: Noam Kortler
Shot on Sony a6500, Leica 12-60mm lens, Fantasea FA6500 housing,
Fantasea AOI UWL-09F
wide-angle wet lens. Photo: Noam Kortler
Dimensions:
8.00 (in)
×
8.00 (in)
×
10.00 (in)
Free Worldwide Shipping:
No